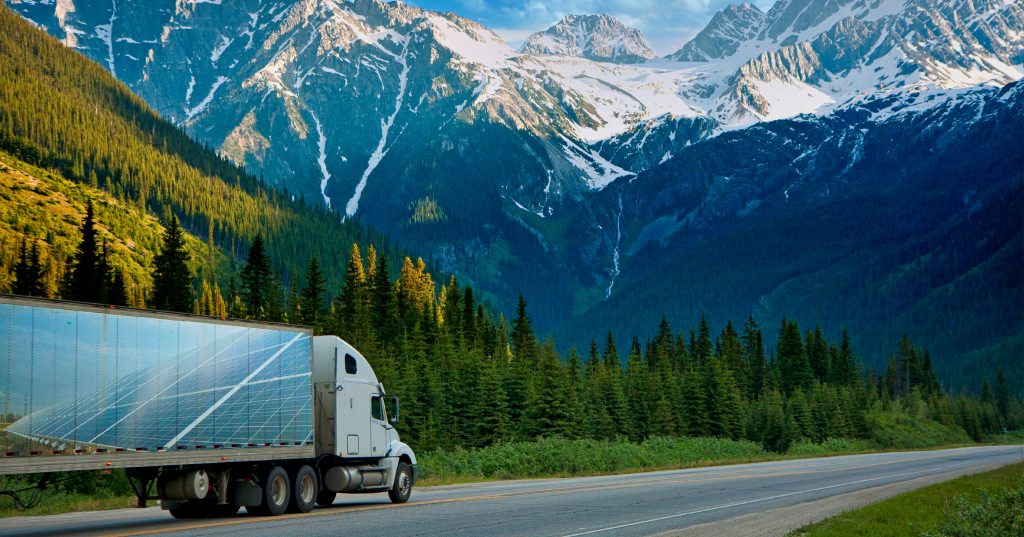 At ground level, we think of Canada as an open country with highways rolling to the prairie horizon and beyond distant mountain ranges. As we travel across the landscape, we enjoy uninterrupted vistas with nothing to block the views.
Read More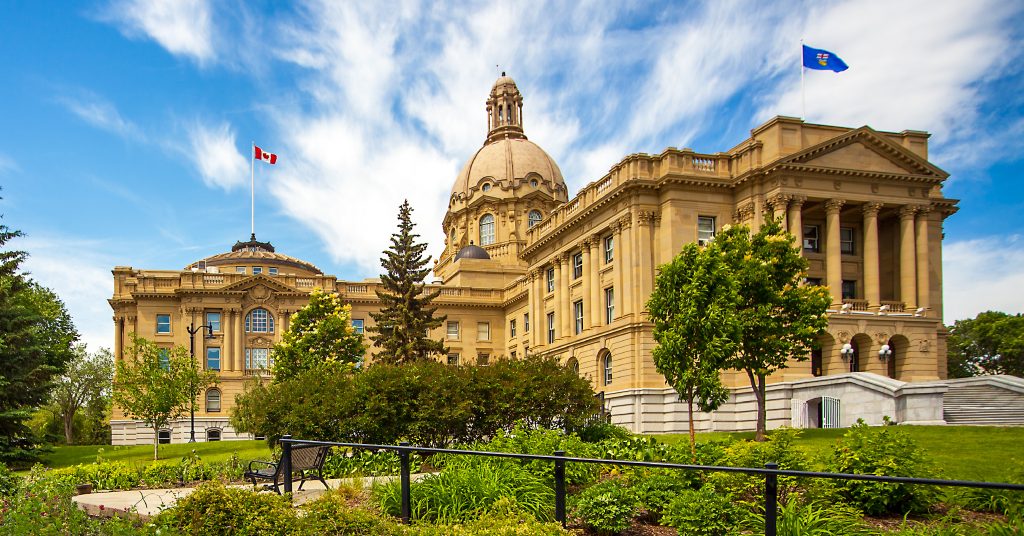 Throughout the COVID-19 pandemic, your Chamber of Commerce has
advocated forcefully and effectively to ensure governments understood just what was happening to your business – and how they might best assist you.
Read More