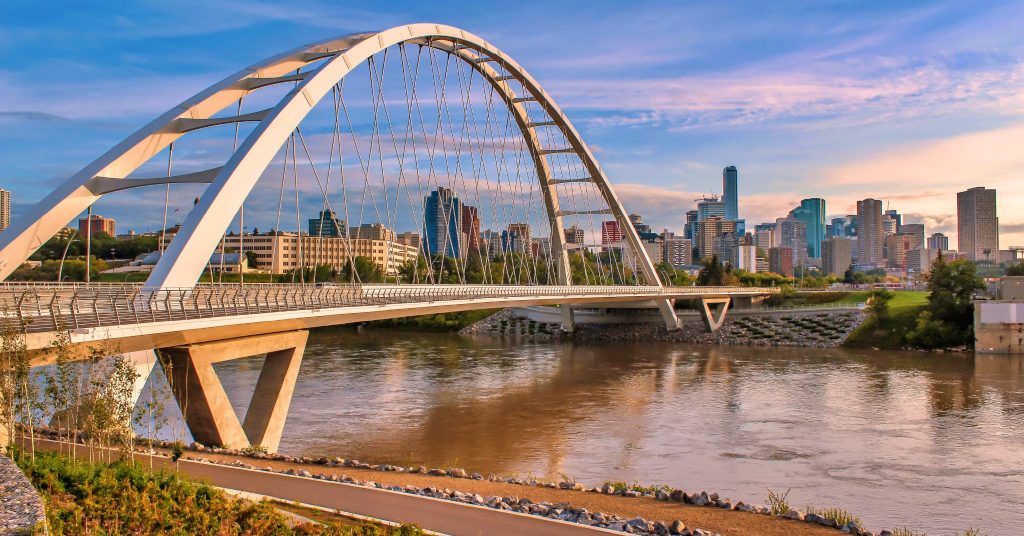 The Edmonton Chamber of Commerce is cautiously optimistic about today's balanced budget and
congratulates the Government on its strong emphasis on diversification, and commitment to workforce
development. One of the most pressing issues for business is labour attraction and retention.
Businesses are facing significant challenges in the labour market and need more support to help them
attract, train, and retain skilled workers.
Read More