Posts Tagged 'Jeffrey Sundquist'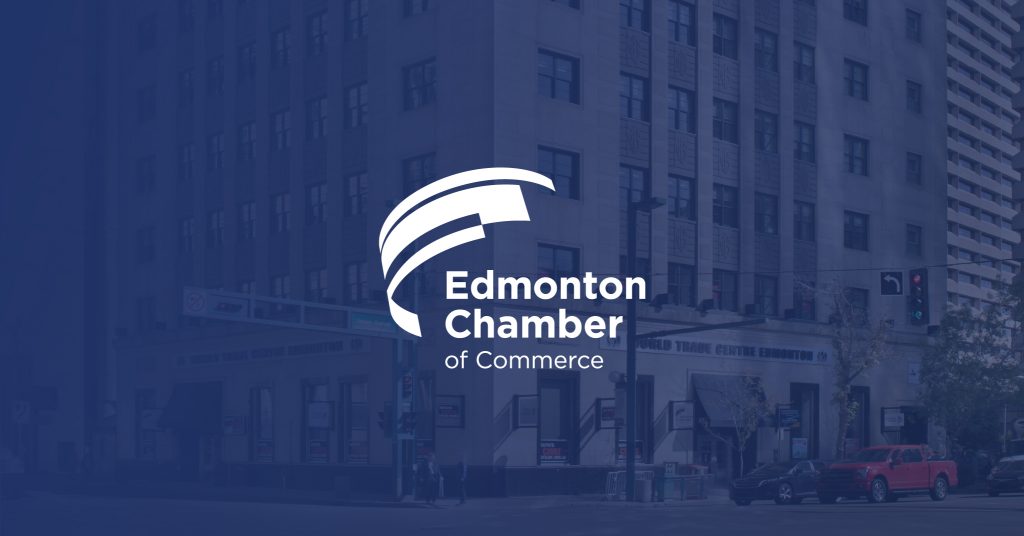 When I was approached about taking on the position of President & CEO of the Edmonton Chamber, I was honoured. It's not every day you're asked to lead an organization that has been a pillar of our community for over 130 years, let alone an organization with such strong national relevance. Having served on the Edmonton Chamber's Board of Directors for the past three years, most recently as Vice-Chair, I've had a front-row seat to the modernization and evolution of this esteemed organization.
Read More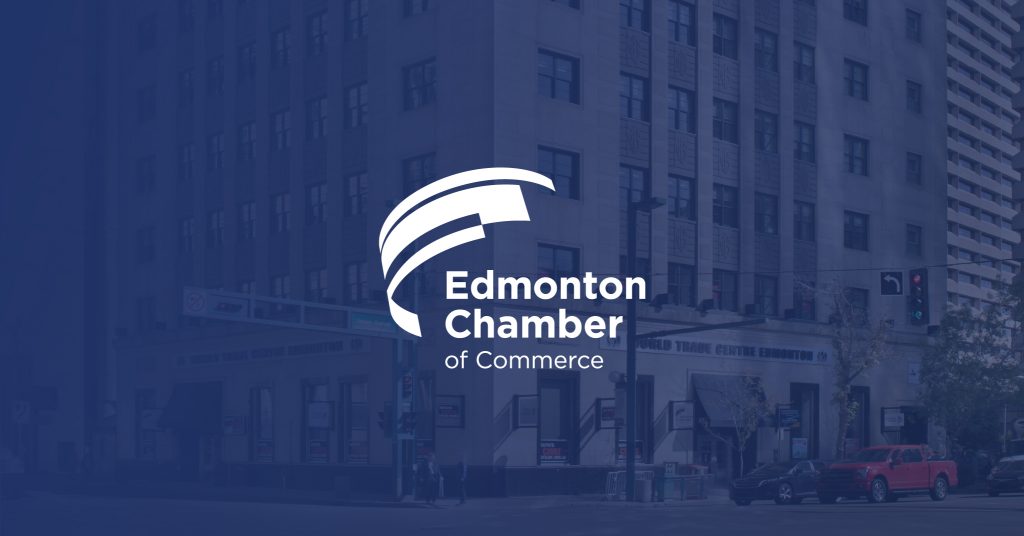 The Edmonton Chamber is pleased to announce that Jeffrey Sundquist has been appointed President & CEO effective June 1, 2021, having succeeded Janet Riopel in this role.
Read More