Posts Tagged 'BIE Feature'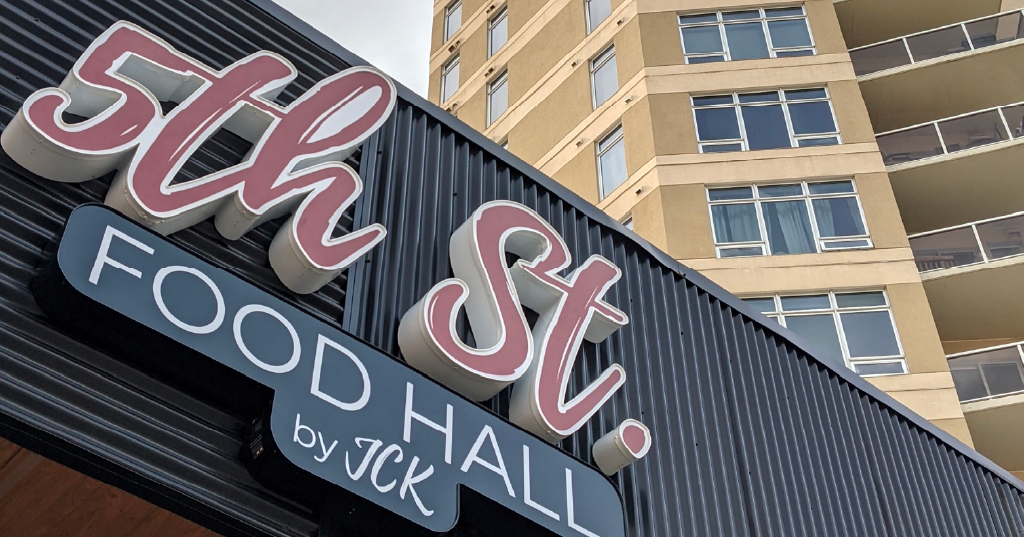 I've had the entrepreneurial itch for some time. I come from a family of entrepreneurs who have started restaurants, travel agencies, and other hospitality and service businesses.
Read More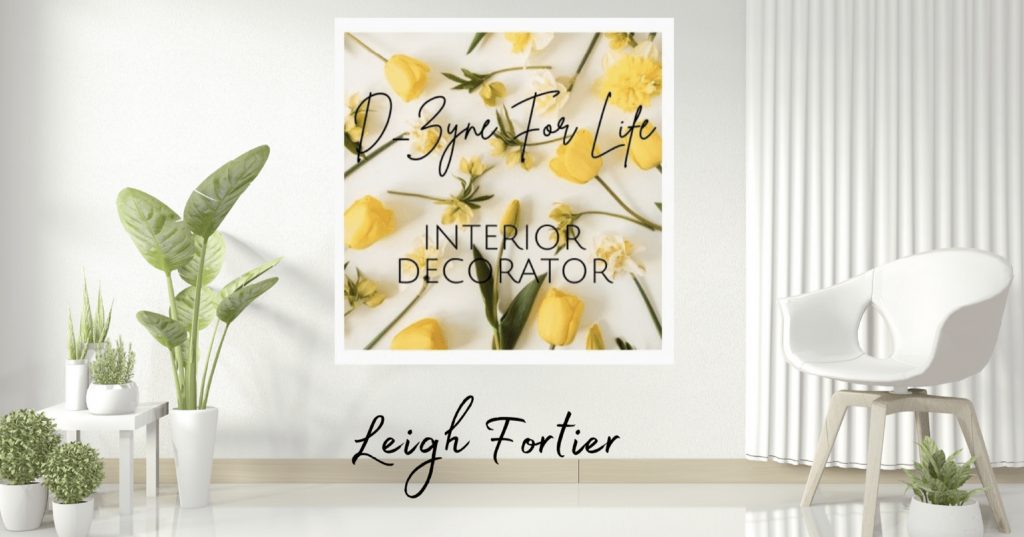 I have always loved interior design and am constantly asked by family and friends for advice on how to revamp their spaces. I absolutely love it.
Read More