Posts Tagged 'BIE Member Feature'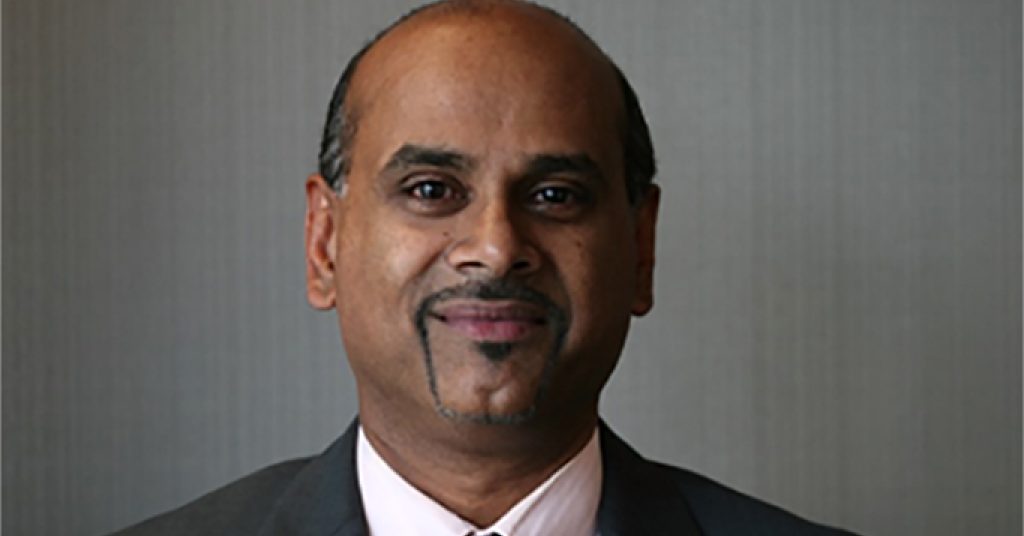 ARC Business Solutions Inc. (ARC) is a local, home-grown success story. Started in 1998 by four friends working in IT consulting, ARC has grown over the last 22 years to open offices in Calgary, Regina, Toronto and Nevada with our head office based in Edmonton, Alberta.
Read More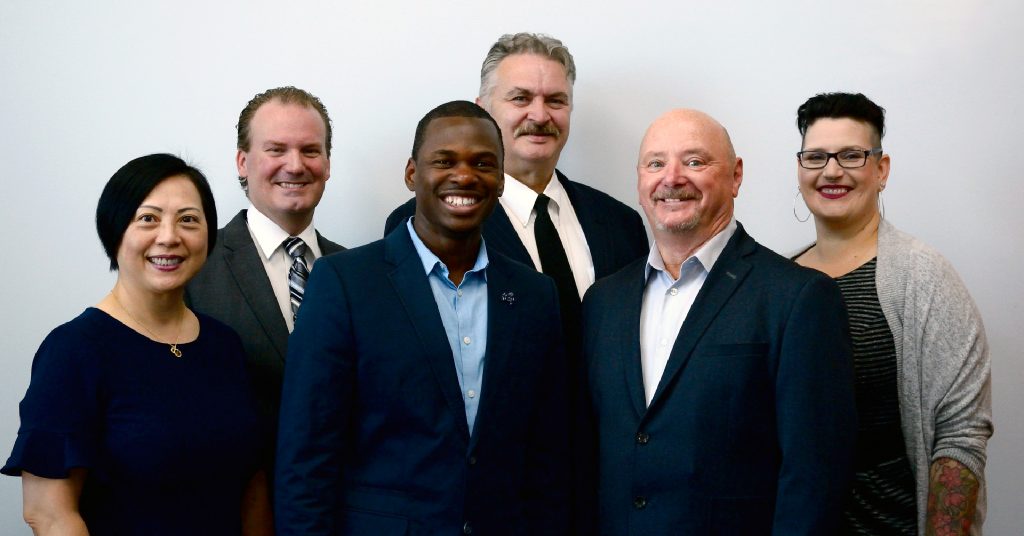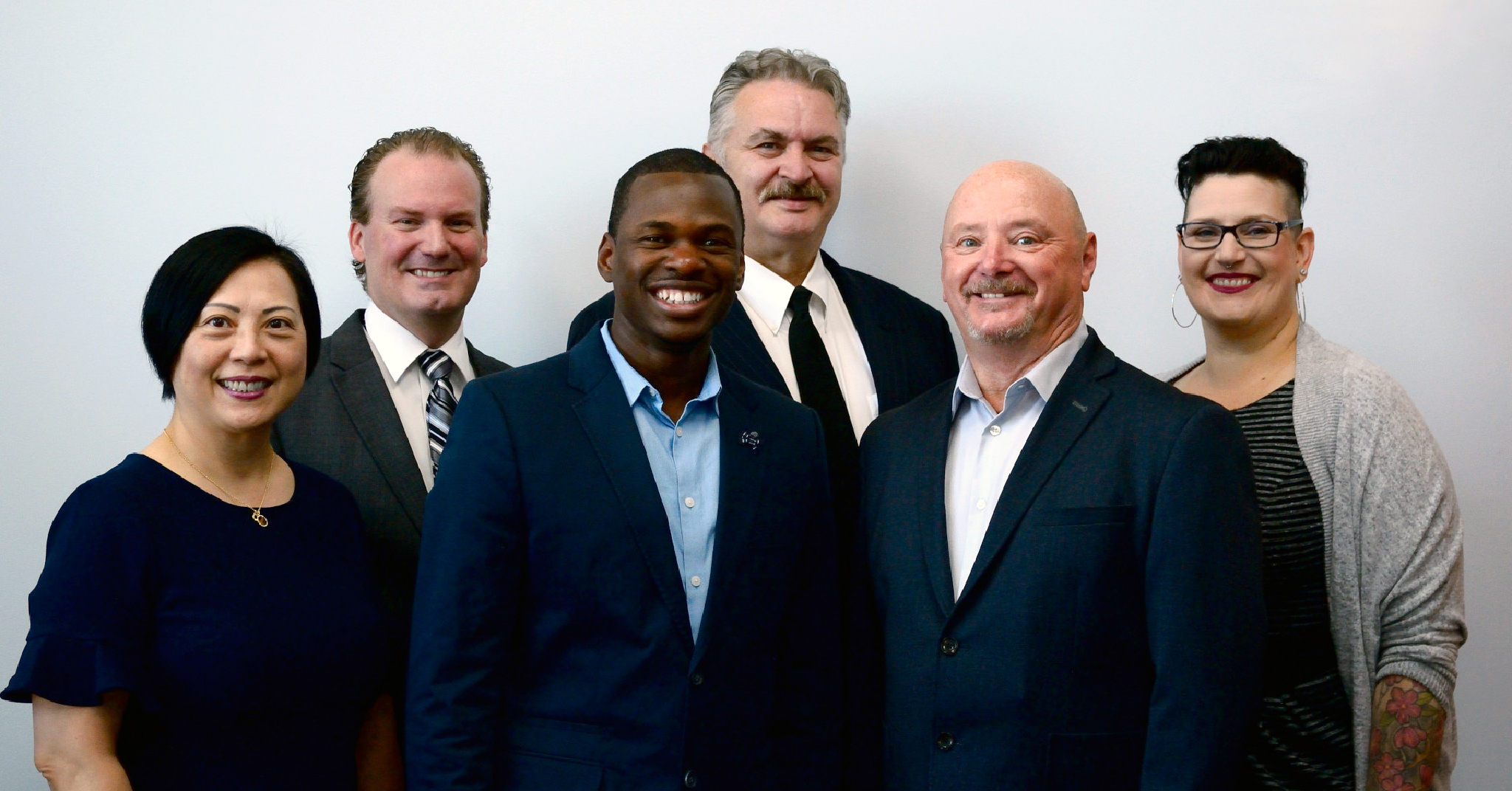 Generation Technology Solutions provides IT solutions with integrity, reliability, and service excellence.
Read More