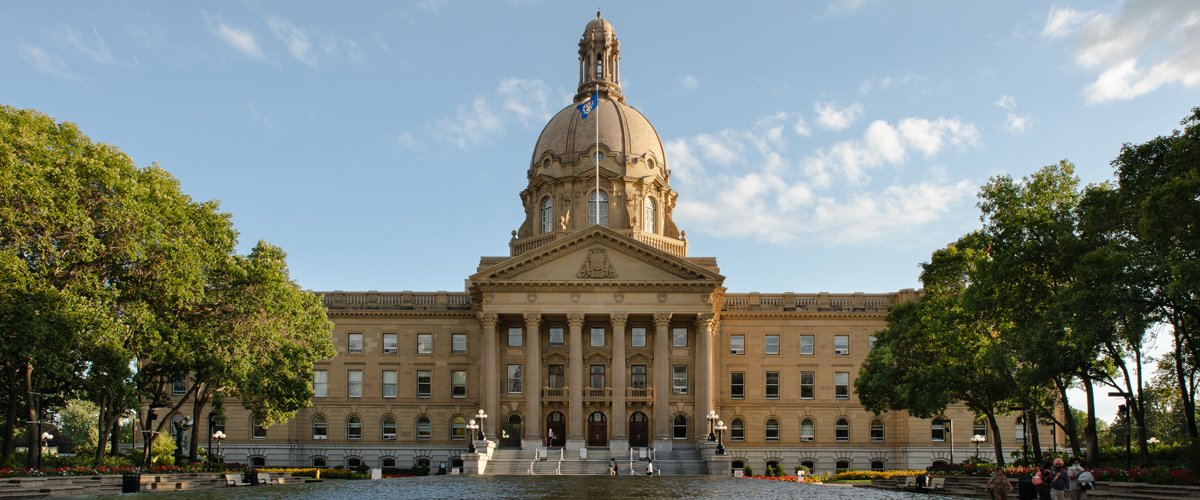 Budget 2019 charts a clear path to balance for Alberta
After years of increasing deficits and little fiscal restraint, Alberta is now headed towards a more certain financial future.
Today the Government of Alberta released its first budget since the spring election, which commits to reviewing government programs and eliminating inefficiencies, while preserving essential services that Albertans rely on. Budget 2019 provides short-term clarity in advance of the 2020‒2021 Budget and builds on recommendations put forth last month in the MacKinnon Report on Alberta's Finances, which urged bold action to rein in government spending.
"Budget 2019 may be a bitter pill to swallow, but it's the kind of medicine Alberta needs right now," said Janet Riopel, President & CEO of the Edmonton Chamber of Commerce. "A clear path back to balanced budgets is needed to avoid burdening future generations with unmanageable debt."
"Budget 2019 takes tangible steps towards boosting competitiveness and providing a responsible fiscal plan," said Sandip Lalli, President & CEO of the Calgary Chamber of Commerce. "We will remain closely engaged with the government to ensure businesses of all sizes benefit. Further, we look forward to getting more details on diverse sources of revenue to provide the services Albertans need."
While many of the proposals in Budget 2019 support business success, we urge the Alberta Government to report on its long-term fiscal plans to address factors such as demographic changes, an aging population, climate change and infrastructure maintenance. Regular reports on Alberta's long-term fiscal health would allow Albertans and Alberta businesses to confidently plan for the future.
Moving forward, we encourage the Alberta Government to continue working with business and community stakeholders as they implement Budget 2019 to understand the challenges and opportunities they face. For more information, please consult Budget 2019.
About the Calgary Chamber
The Calgary Chamber is an independent non-profit, non-partisan business organization. For 128 years the Chamber has worked to build a business community that nourishes, powers and inspires the world.
About the Edmonton Chamber
The Edmonton Chamber is the respected voice of business in the Edmonton Metropolitan Region. With over 2,000 member companies that employ over 100,000 people in our region, we are one of the largest chambers in Canada and among the most influential business organizations in the country.