The Edmonton Chamber team is an energetic, member-focused group of individuals who are always happy to hear from you. We provide direct support and value by advocating, educating and connecting businesses.
Contact our team if you have questions about membership, policy positions, events or advertising opportunities. We look forward to connecting with members and finding ways to help wherever we can.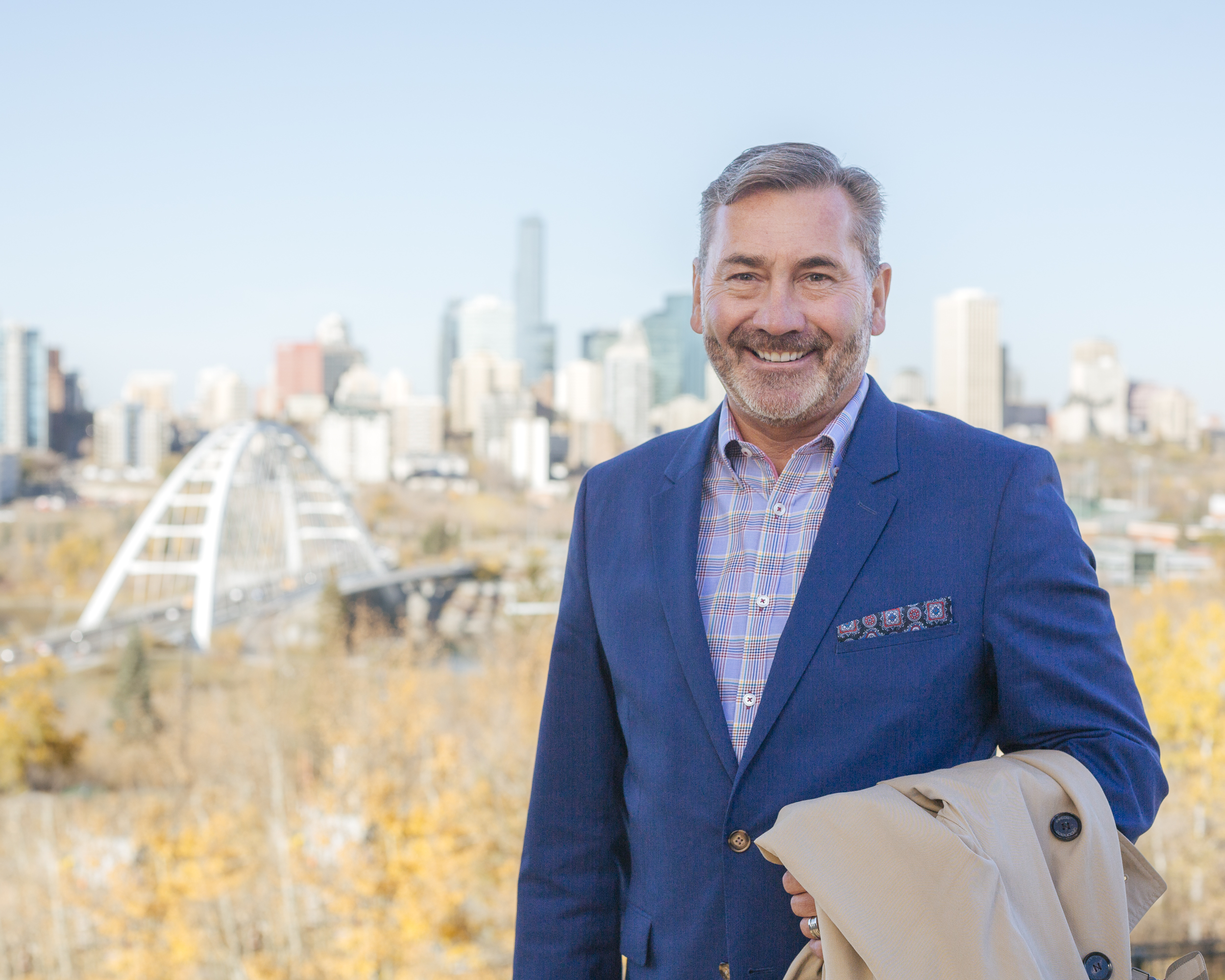 Jeff has had the unique opportunity to work internationally throughout his career. He has successfully represented Alberta's policy, trade, investment, and reputational interests across Europe as Alberta's senior diplomat appointed to Canada's High Commission in London. He has worked and maintains deep relationships in Middle East, North Africa, Asia, the United States and across Europe. 
As a dedicated advocate for economic development and investment attraction, Jeff has a passion for connecting with the diverse Edmonton business community while representing those included to highlight and promote investment to the Edmonton Region.  
In his (rare) time, you will find Jeffrey catching Oilers games, enjoying the outstanding food scene our city has to offer, hitting the slopes for as many ski trips the year allows for, and traveling abroad with his family whenever he has the chance! Whether it's on or off the clock, Jeffrey is always connecting with members of the community.  
Originally from St. Paul, Alex studied at MacEwan University, completing the Design program and choosing to stay in Edmonton. Alex enjoys the city's vibrant music and restaurant scene year-round, while never missing an opportunity to jet out to the mountains for a quick getaway to enjoy a hike or two. 
When Alex isn't photographing the gorgeous backdrops of Alberta in his spare time, he's busy at the Chamber bringing together the ideas and visions of the team through his designs, focused on a positive user experience at every turn. From brainstorming brand strategy, creating campaign visuals, shooting and editing videos and everything in between Alex is one of our inventive creators on the team!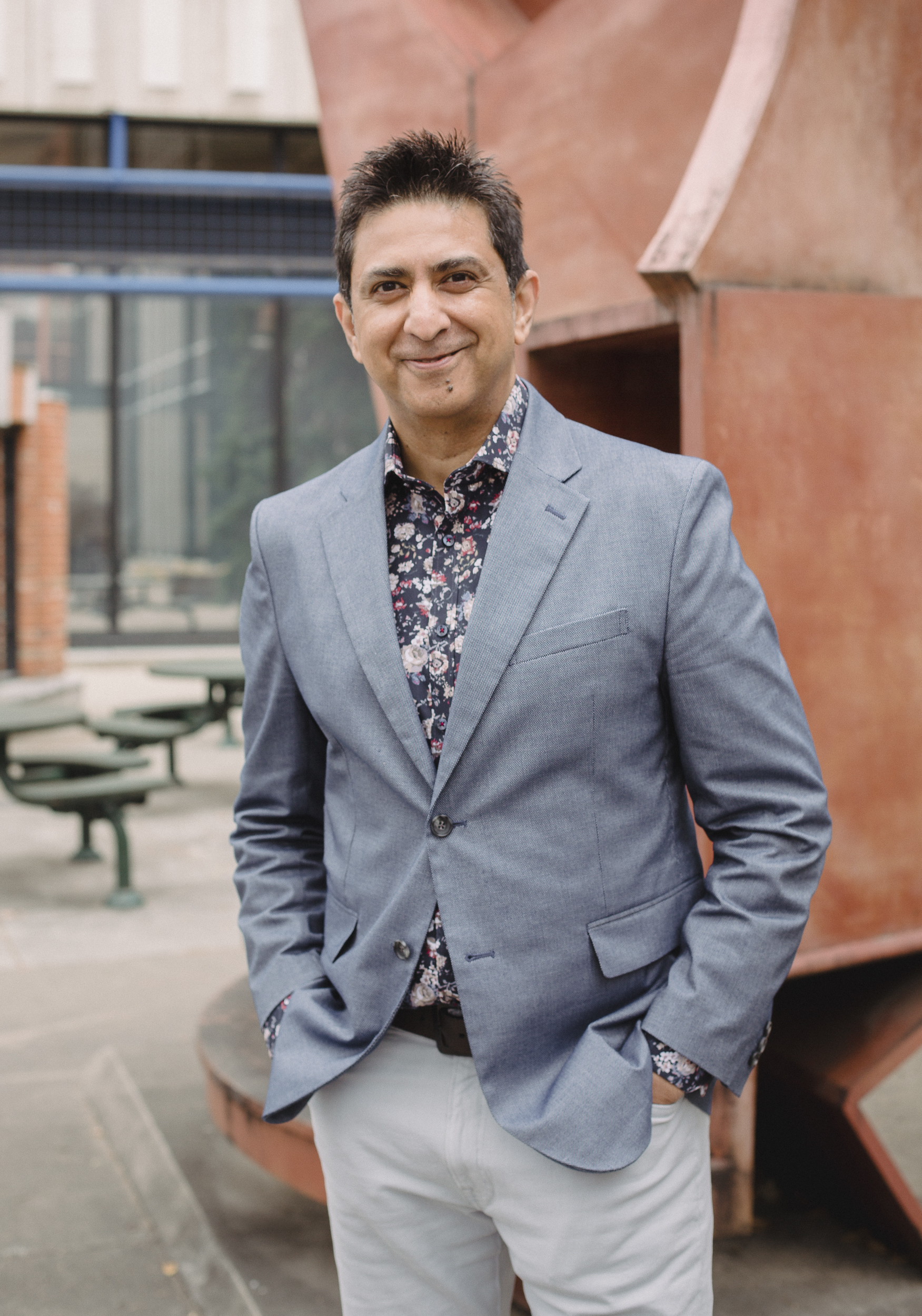 Originally from Tanzania, Amin has lived in Karachi and Toronto prior to moving to Edmonton. Edmonton is an easy place to love, but amongst the things that stand out are the people, the festivals (especially those that include food) and the diversity. Amin's spare time is typically spent with his family and on landscaping projects around the house. Other passions of Amin's include cooking and the opportunity to hear a great witty joke or story.  
A typical day at the Chamber is filled with engagement with the business community. Having the opportunity to help share a success story, a milestone, the launch of a new product or service or a community initiative is an incredibly rewarding part of the work that goes on. Amin's experience in building relationships and a collaborative team keeps him motivated every day.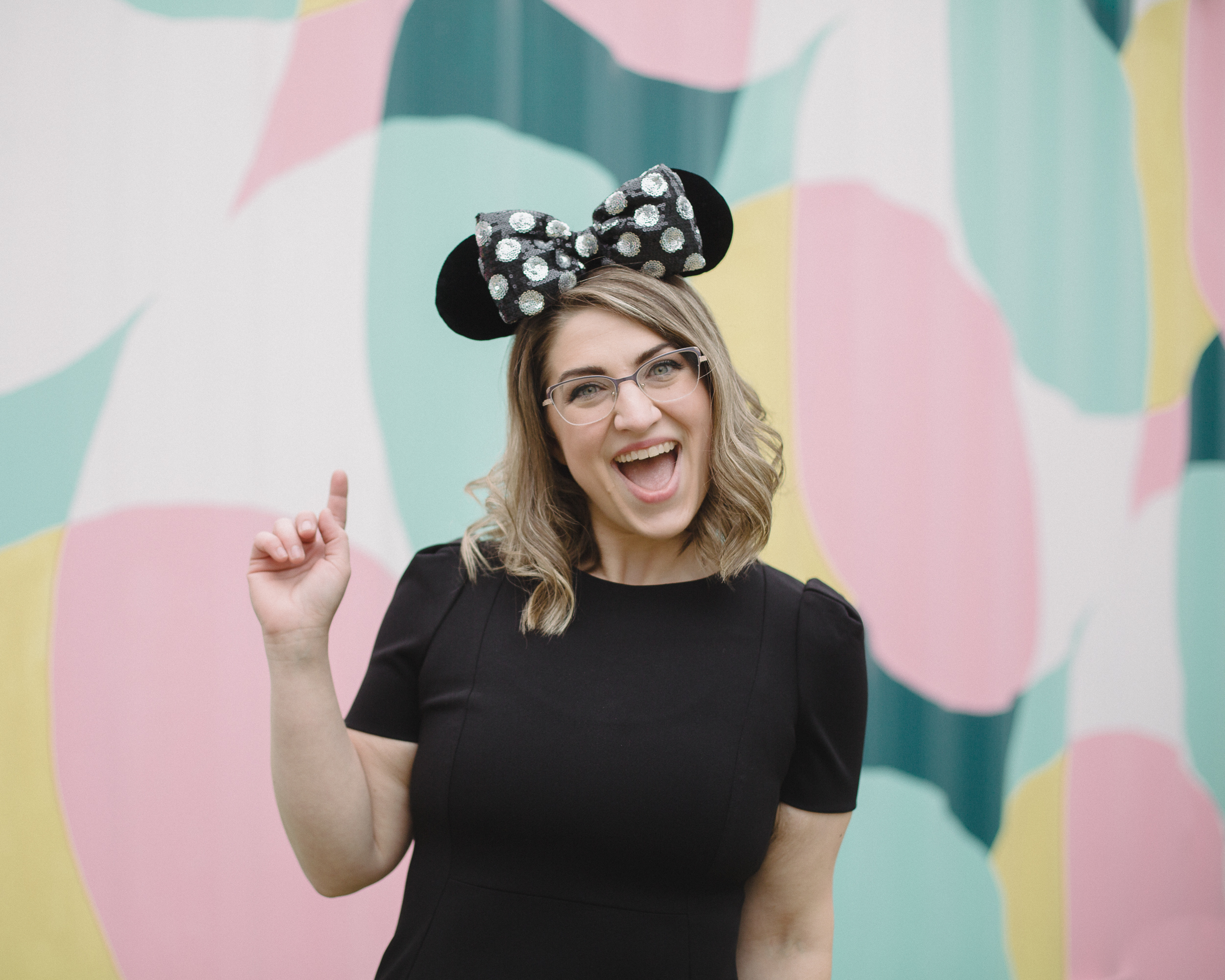 Melissa is passionate about bringing people together! Whether it's personal or professional life, she is always finding herself in the middle of planning something fun and memorable. Born and raised in Edmonton, she has always been drawn to event planning because of how much the city has to offer.  
 
Proudly with the Edmonton Chamber for over 15 years (and looking forward to many more), this mom of two boys, has little free time but loves to read, bake, and craft. A highlight she looks forward to each year is always helping her husband plan their next Disney adventure. 
 
"You can dream, create, design and build the most wonderful place in the world, but it requires people to make the dream a reality." – Walt Disney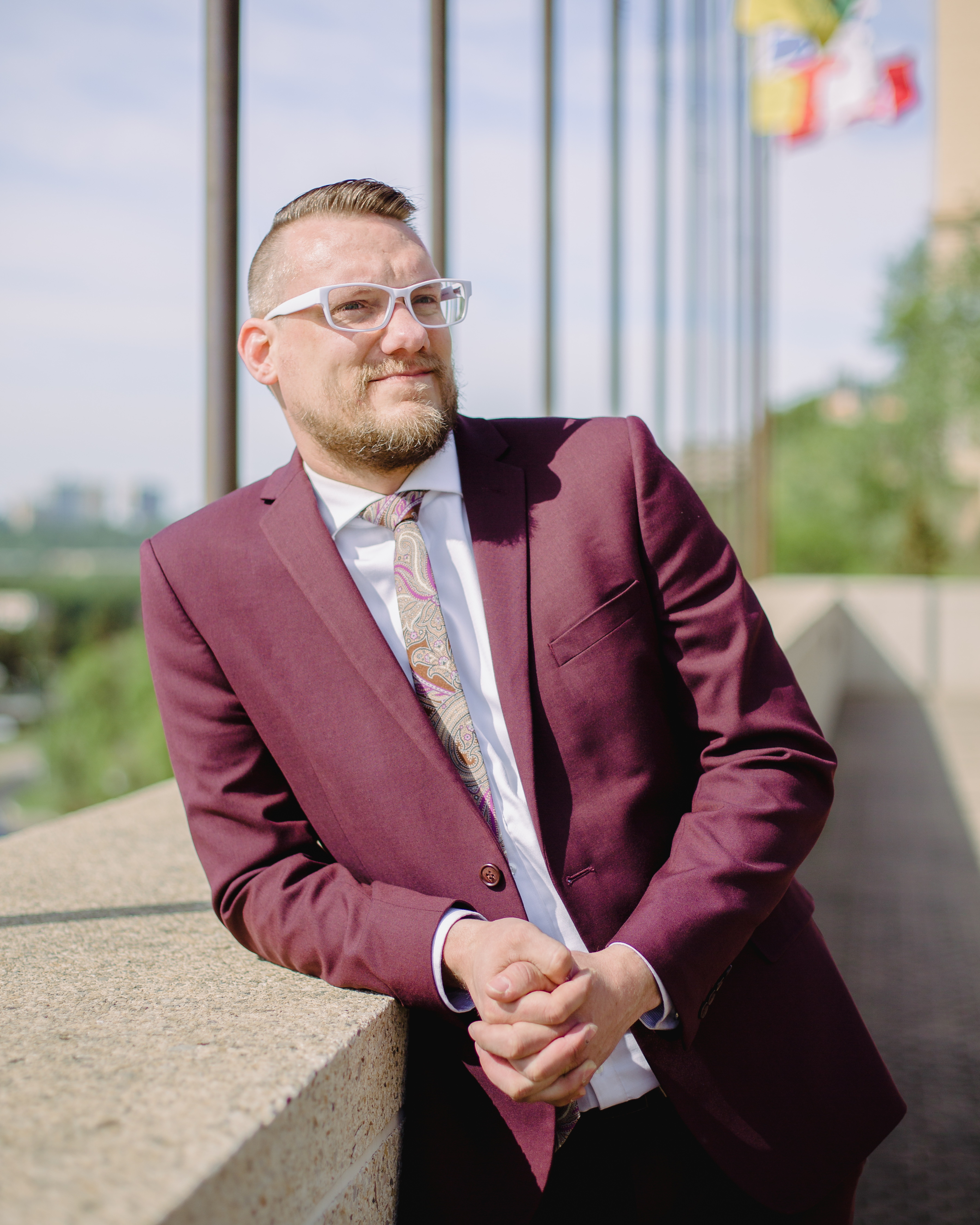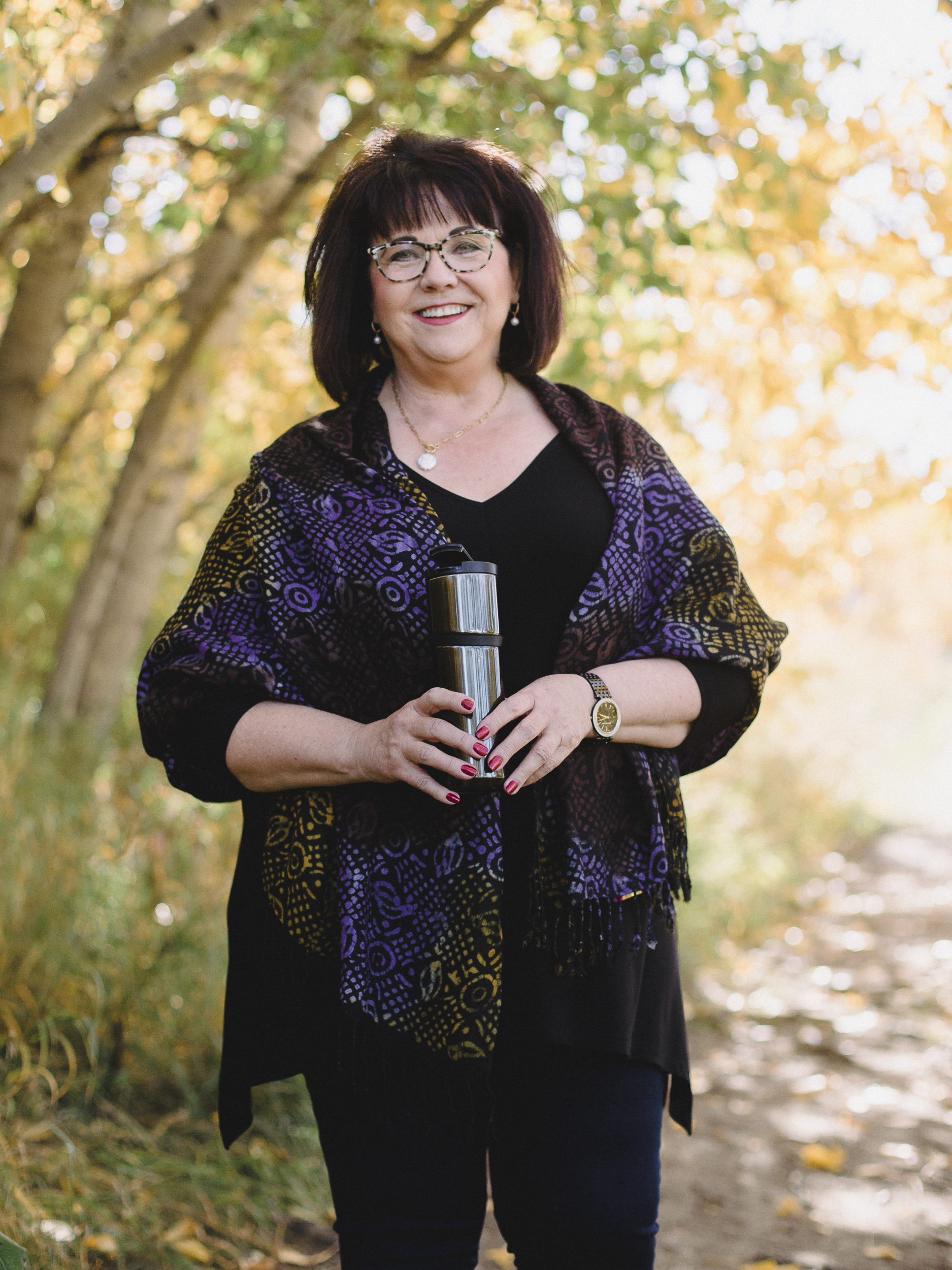 Joanne is well-travelled and always looking forward to her next adventure. A few of her favourite hobbies include reading, meditating, golfing and enjoying the Alberta Ballet whenever she has a chance!  
With an infectiously energetic personality, Joanne loves connecting with people and has always been fulfilled in her work when she is able to help others succeed. She loves spending her days meeting and talking with new and future members and navigating how she can best help businesses in our city succeed. If you see Joanne at a future event, say hello – you'll be happy you did!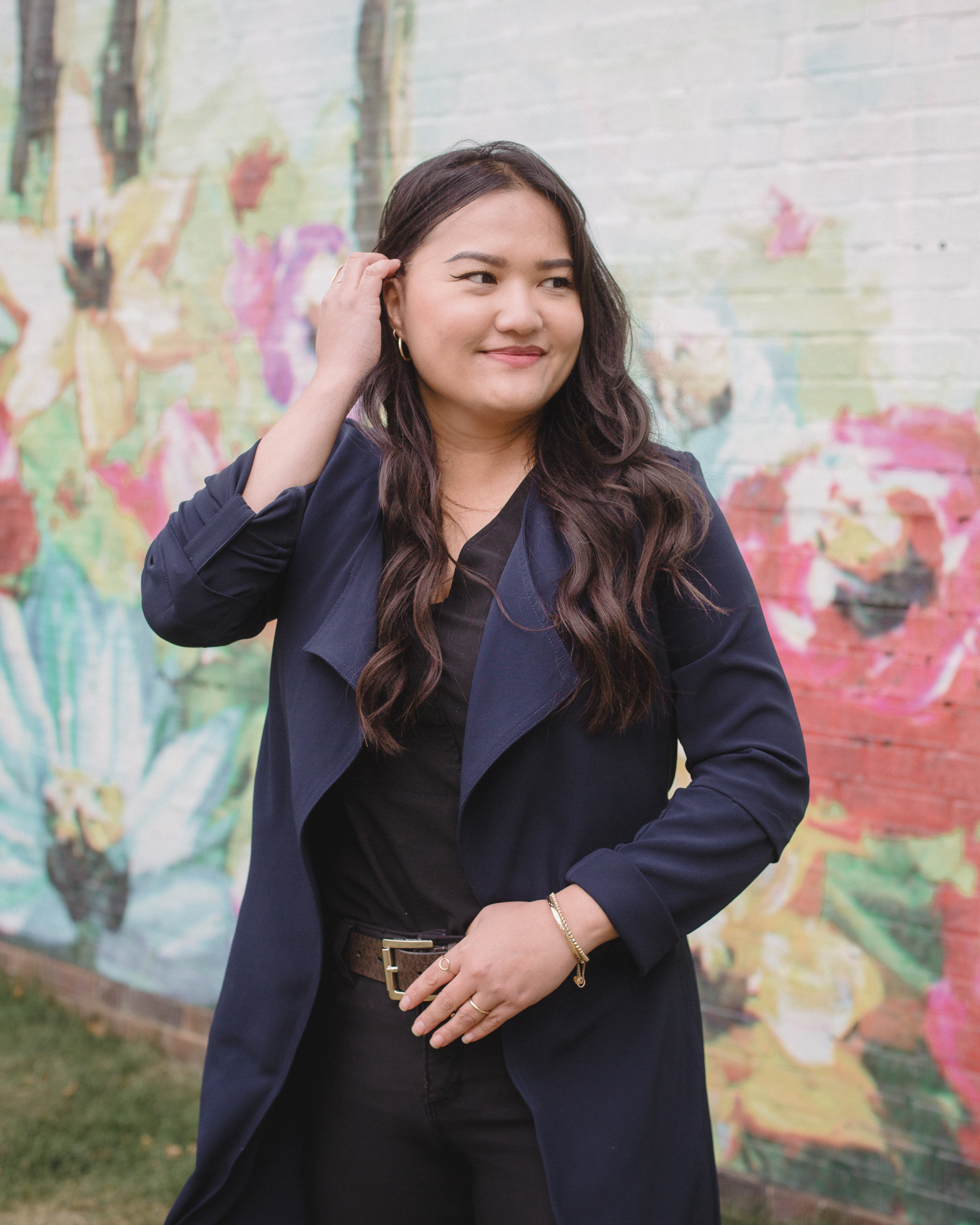 Shelly's passions include innovation, international trade and working collaboratively with stakeholders to enhance small and medium-sized enterprises (SMEs) competitiveness in entering global markets. Shelly has previously led numerous trade missions to the United States and Europe for Alberta and Canadian companies to explore international business opportunities. As a University of Alberta Alumni, equipped with two degrees in-hand (and with an MBA in progress), she is supporting our Trade Accelerator Program (TAP) to prepare and launch SMEs into new global markets.  
In her free time, you will find Shelly traveling (whenever possible), checking out new local restaurants, playing with her scruffy dog Scooter, and on the volleyball court around the city.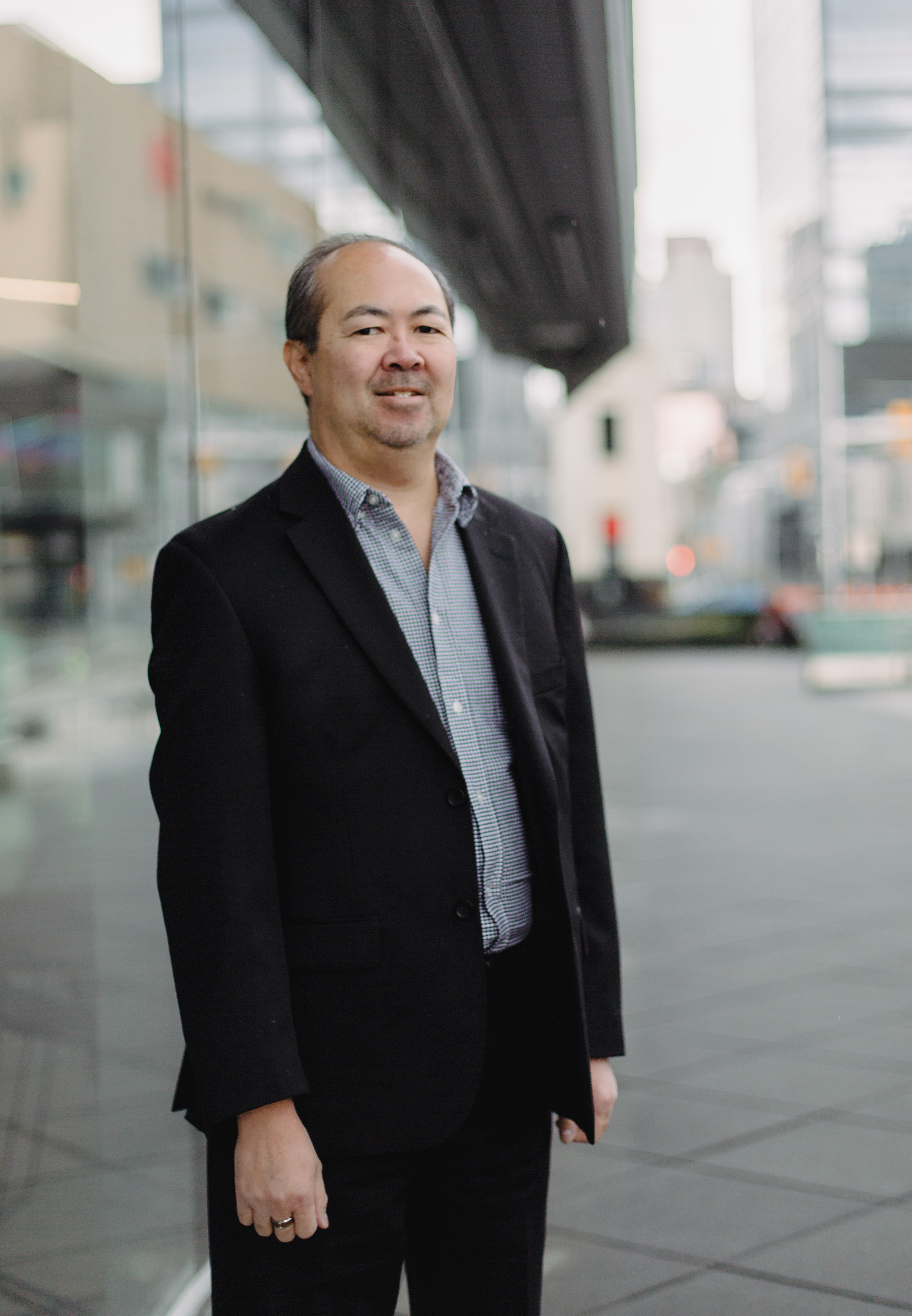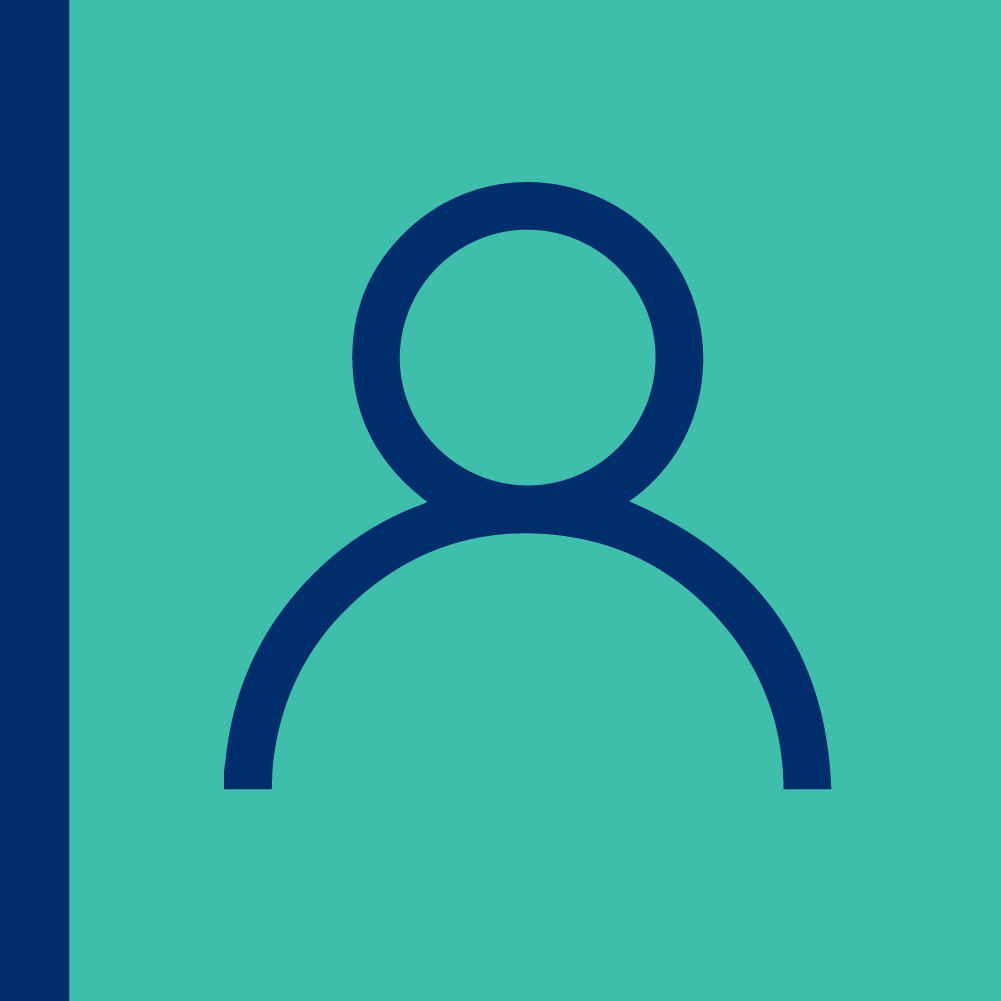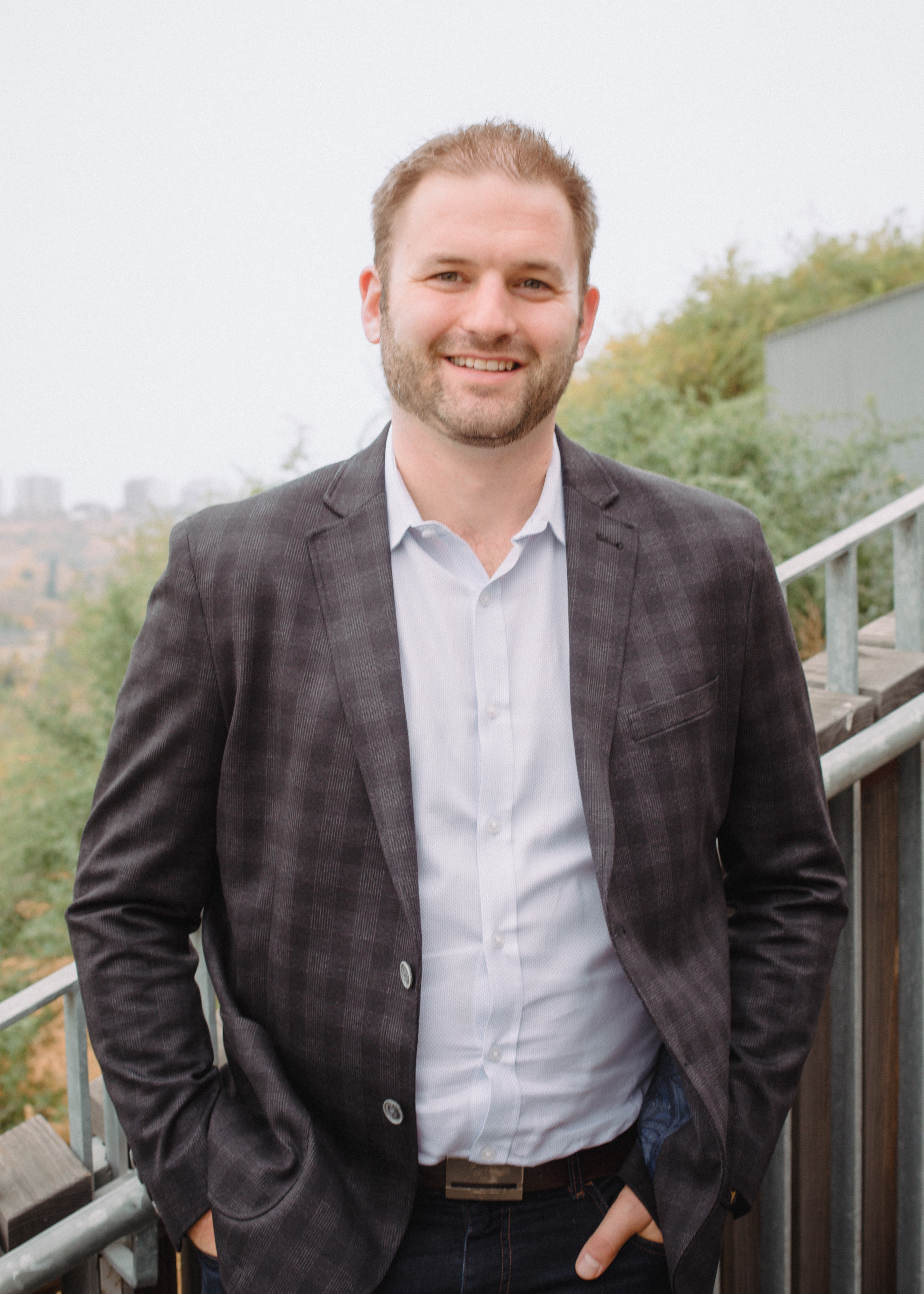 Edmonton has been Adam's forever-home, which makes sense why the River Valley is one of his favourite spots to keep active while running and enjoying his spare time with his family and friends. He also enjoys playing hockey, doing yoga and taking advantage of Edmonton's active festival scene.  
A typical day at the Chamber for Adam is spent connecting with local businesses, working with them to understand their needs and goals, and putting together partnerships that will help them meet their goals. He loves working closely with businesses to help amplify their brands through activations and providing value sponsors as well as the business community who take advantage of the wide range of events at the Chamber!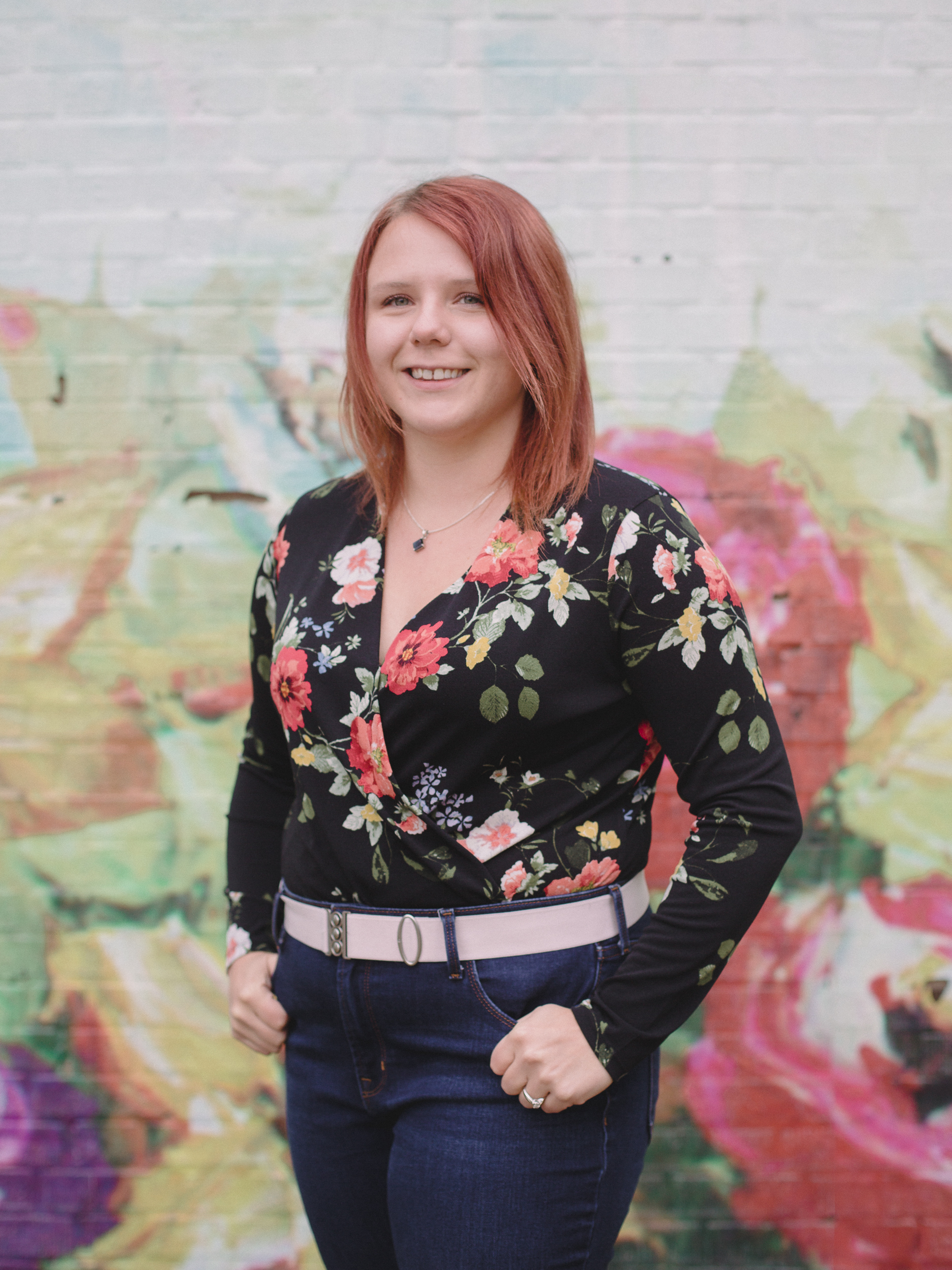 Katie loves to get outside and enjoy the unique River Valley views, as well as the ice skating over at the Victoria IceWay Skating Trail during the winter. If she's not outside, you can find her playing video games and building puzzles in her spare time. 
As a NAIT Alumni and 10 years of experience in the hospitality industry, Katie has extensive knowledge from working in catering, restaurants, breweries, hotels, hospitals, and conference facilities. This unique experience allows her to excel at executing a variety of signature Chamber-hosted events. Plus, if you need a new recommendation on the latest wine or beer – she's the expert!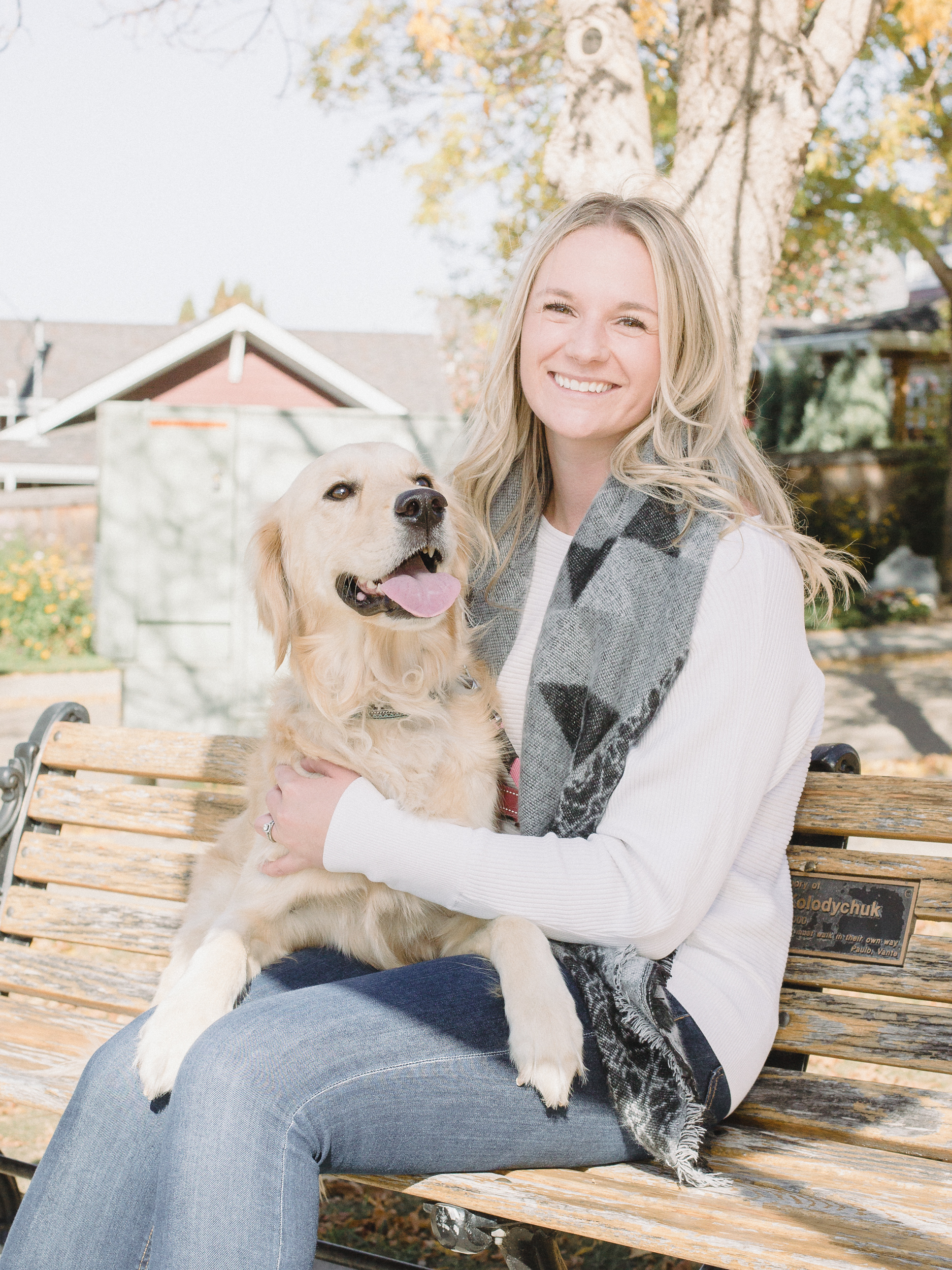 Kristen grew up playing competitive soccer and travelling across Alberta before ending up in Edmonton full time. As a proud NAIT Alumni, she's worked for a local digital marketing agency, national brand and now takes on the marketing and communications for the Chamber alongside her team.  
Executing marketing campaigns and sharing compelling stories of our diverse and inspiring business community is Kristen's favourite highlight of her role. In her spare time, you can find her somewhere on a summertime patio, bowling a few games with her husband or discovering a new trail while walking her Golden Retriever!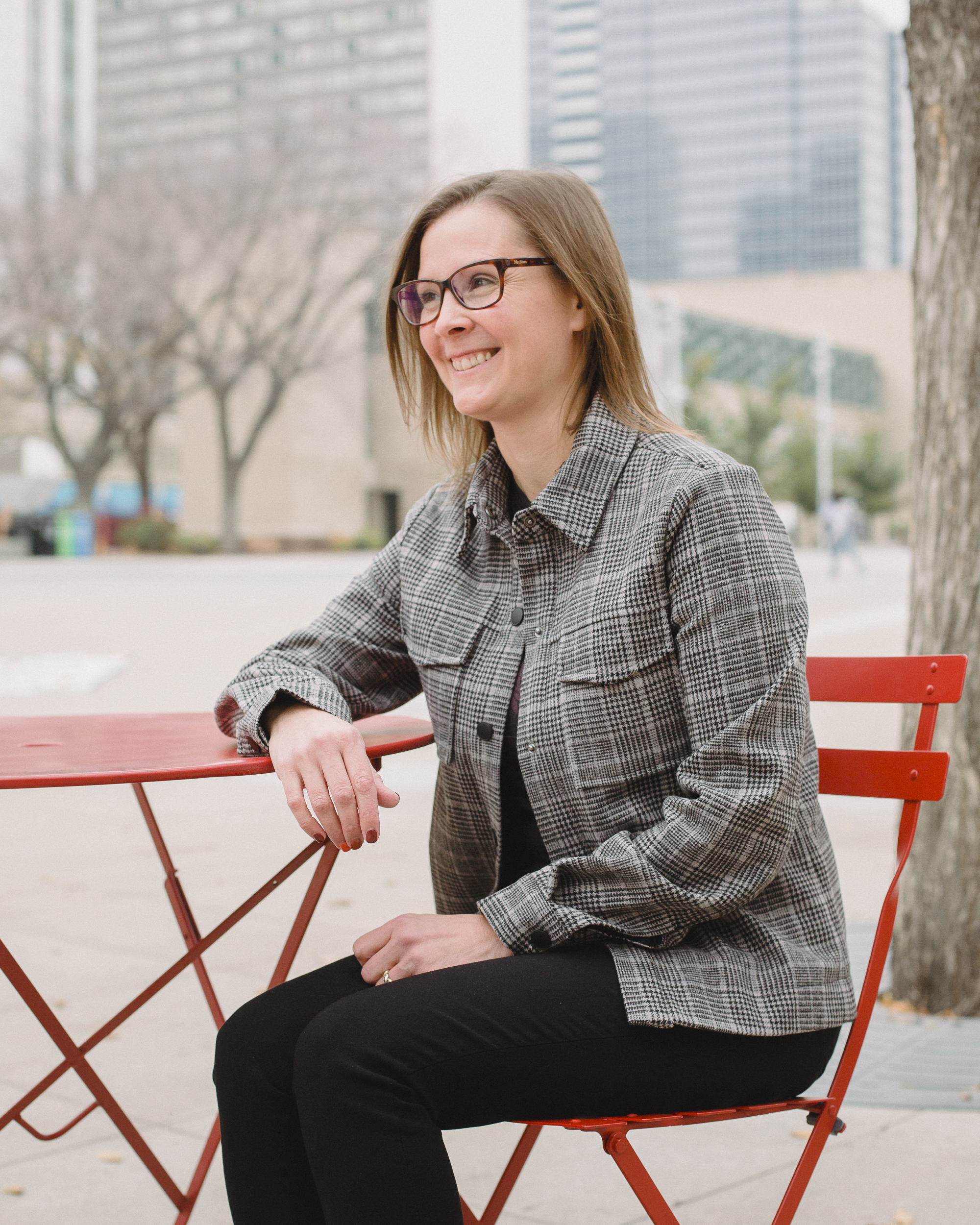 As an Edmontonian, Cadence loves the rich history found in our city. A few of her favourite highlights are the North Saskatchewan River especially when she gets the opportunity to enjoy local festivals going on, taking photos of scenic hikes while she's spending time with her family and volunteering with local history organizations in the heart of the city. 
Cadence leads the policy and advocacy department, which means she's in contact with an extensive range of stakeholders as she researches and summarizes key findings through policy committees and direct communication with business owners and political figures. Cadence is always keeping up to date on the latest developments within policy structures and is a key resource for the Chamber and its members! 
Lisa grew up in rural Alberta and quickly realized Edmonton had stolen her heart after moving to the city to attend post-secondary school. She and her family love that they can enjoy the big city-feel, while still appreciating the small-town community that this city has to offer. During the winter, Lisa's title is Hockey Mom. You'll find her cheering on each of her kids during their games, with a cup of steeped tea in hand.  
When she's not at the rink or taking advantage of the bike and walking paths of the River Valley, you can find her tending to a gorgeous garden or thinking of the next cheesy joke she can share with the Chamber Team. At the Chamber, Lisa is the backbone to the Executive Office, and keeps busy overseeing the activities of the Board of Directors while helping the team stay organized. She thrives on the busy schedules is always up for a challenge. Seeing firsthand and understanding the impact a successful business community has on the heartbeat of a city gives her immense pride in her role and contributions she has with the Chamber.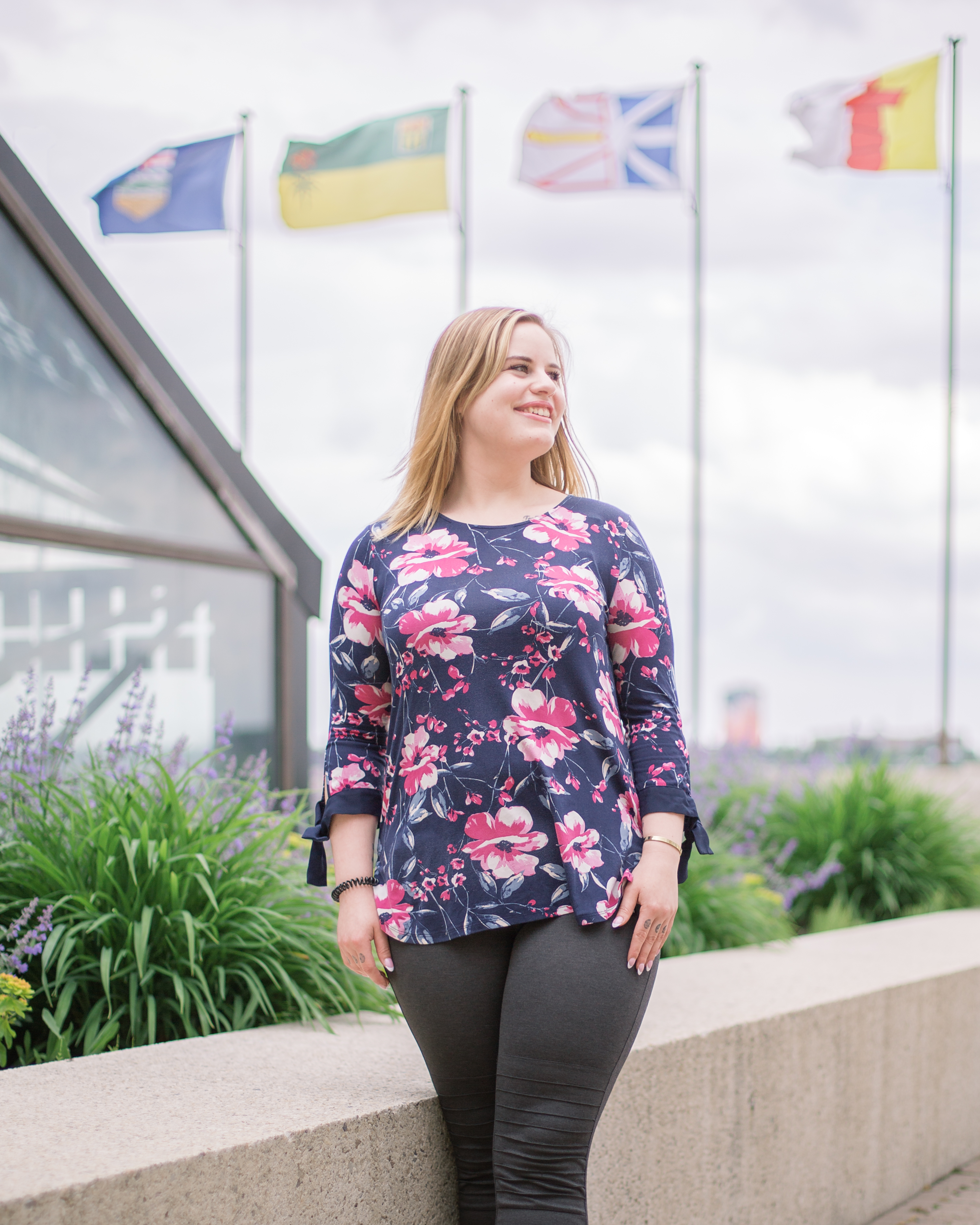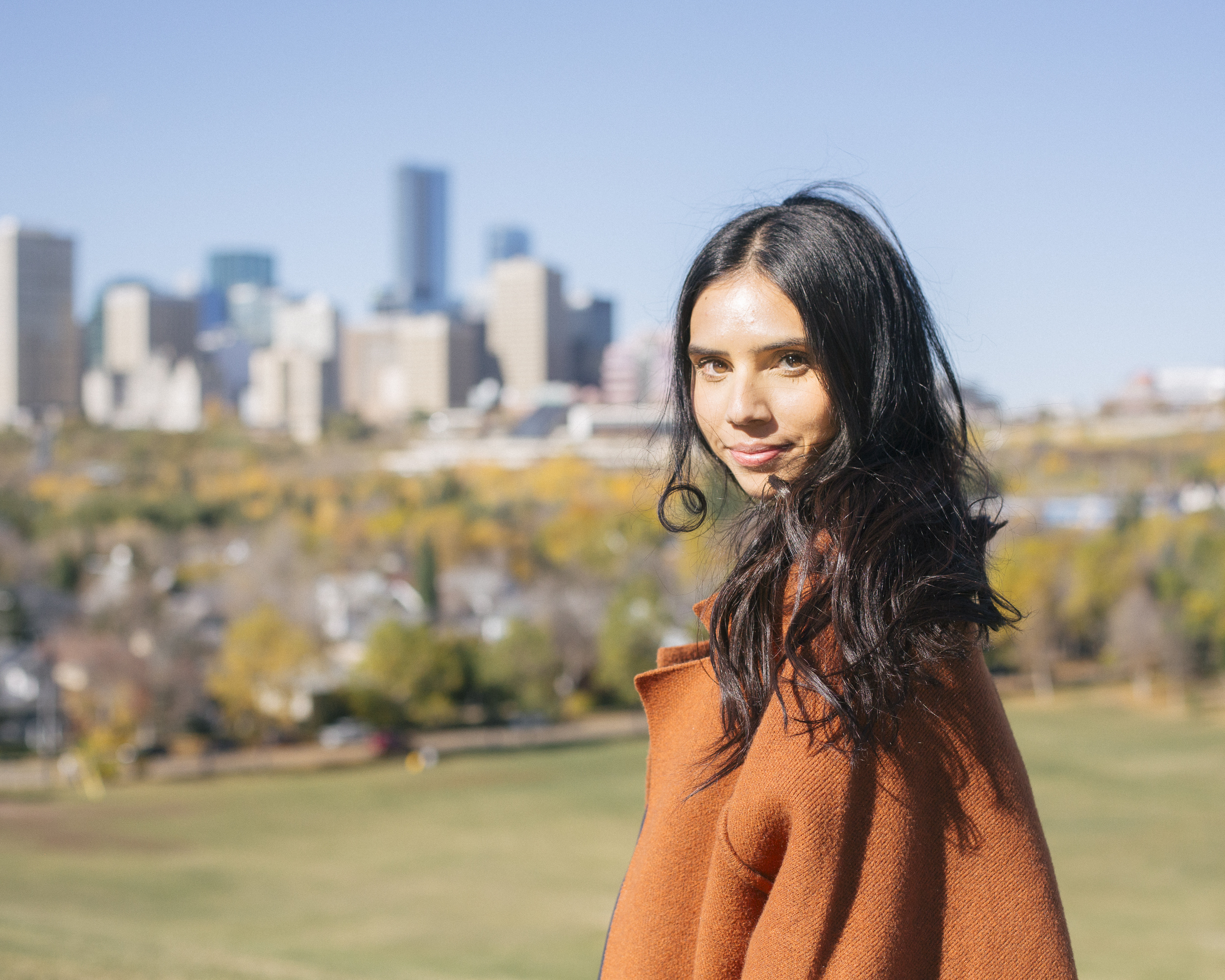 Born and raised in Edmonton, Maryam loves to get out and enjoy the intricate festival scene, specifically Heritage Days! You'll find her taking in this annual summer celebration while enjoying music, dancing, and food from diverse cultures of our city. 
She specializes and spends most of her day completing member engagements, offering advice and maintaining relationships with our members.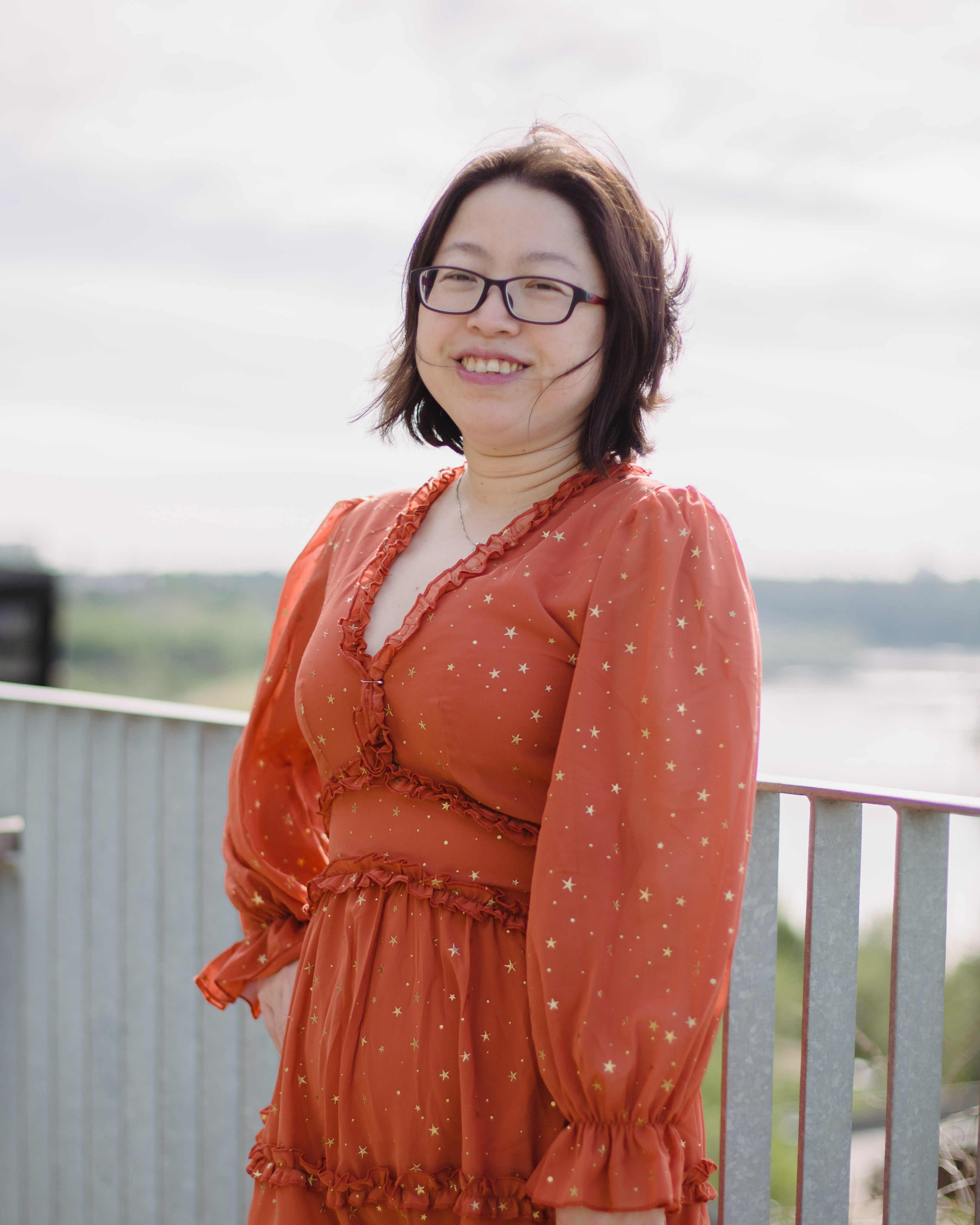 After living in Vancouver and Calgary, Natasha welcomed Edmonton as her new home in 2022. Having worked both with non-profit and for-profit organizations, she's used the experience from starting her own business to offer support to small and medium-sized business owners here in Edmonton.
Natasha spends her free time travelling, painting, crafting, and developing her skills while reading business, personal growth and leadership books. She loves connecting with others and can do so easily with the ability to speak fluently in four different languages! One of her favourite quotes is, "The world is a book, and those who do not travel read only one page." — St. Augustine.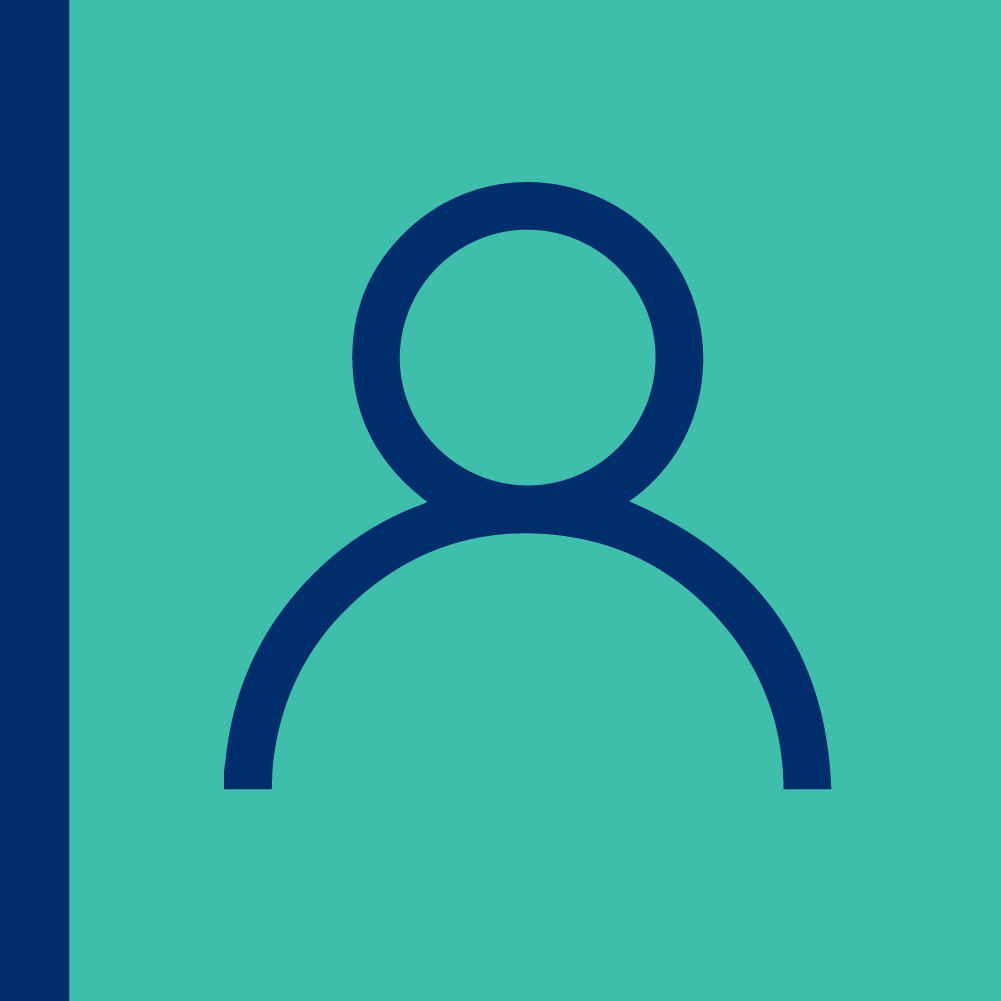 A born and raised Edmontonian, Alex has a great love for her city and community, and deliberately pursues roles where her work can make a difference. She brings a wealth of experience in providing astute communication strategies to senior leadership, c-suite executives, boards of governors and corporations. Alex has a proven track record of successfully implementing stakeholder engagement plans and activities that drastically change sentiment and public approval.
She believes in working with leaders who are passionate and set clear mandates that benefit the broader communities they work in. Her previous positions include: Communications Advisor to Mayor Don Iveson, Director of Strategy at Innovate Edmonton, Chief of Staff to the Founding CEO of Alberta's newest crown corporation, Invest Alberta and now Director of Strategy at the Edmonton Chamber of Commerce. In addition to her career pursuits, Alex has also volunteered in politics, most recently as campaign manager for the Cheryll Watson for Mayor campaign. Alex is also a former International Association of Business Communicators Board Member.