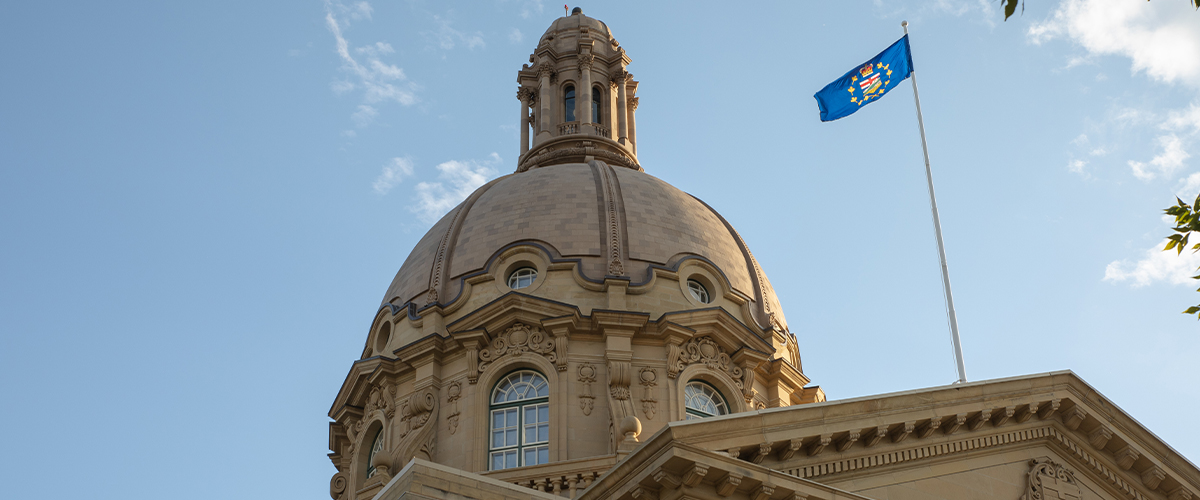 Budget 2020 sends a strong signal to Alberta's job creators
Alberta's job creators face many challenges that are negatively impacting confidence within our province and among our trading partners. That's why we welcome the directional stability and bold action on job creation provided in today's budget.
"Budget 2020 recognizes that Alberta's job creators are the economic engine of our province," said Janet Riopel, President & CEO of the Edmonton Chamber of Commerce. "Budget 2020 keeps us on the path towards balanced budgets while putting the focus squarely on what Alberta needs most – jobs."
"The Alberta business community requires certainty to thrive," said Sandip Lalli, President & CEO of the Calgary Chamber of Commerce. "This budget provides stability through a continued commitment to create a fiscally responsible, job-focused climate. We would like to move even further on this path by improving our revenue mix and doubling down on innovation."
We are encouraged by several initiatives in Budget 2020, most notably the continued path back to balance, the strong focus on job creation, and dedication to economic diversification. We also support the government's leadership on breaking down internal trade barriers and helping businesses access international markets, ambitiously cutting red tape, and taking action to close the talent and skills gap through the harmonization of professional qualifications.
From the perspective of future growth, we view the continued reliance on revenues from non-renewable resources as a source of risk and would encourage the government to pursue a healthier revenue mix going forward.
In the coming weeks, we look forward to receiving further clarity on more robust measures to support innovation, and we expect these to emerge out of the work of the Innovation Capital Working Group. We encourage the government to continue working with business and community stakeholders as they implement Budget 2020 to understand the challenges and opportunities they face.
The Edmonton and Calgary Chambers of Commerce will continue to work with the provincial government on policies that provide certainty and create a climate of growth and optimism in our province.
For more information, please consult Budget 2020.