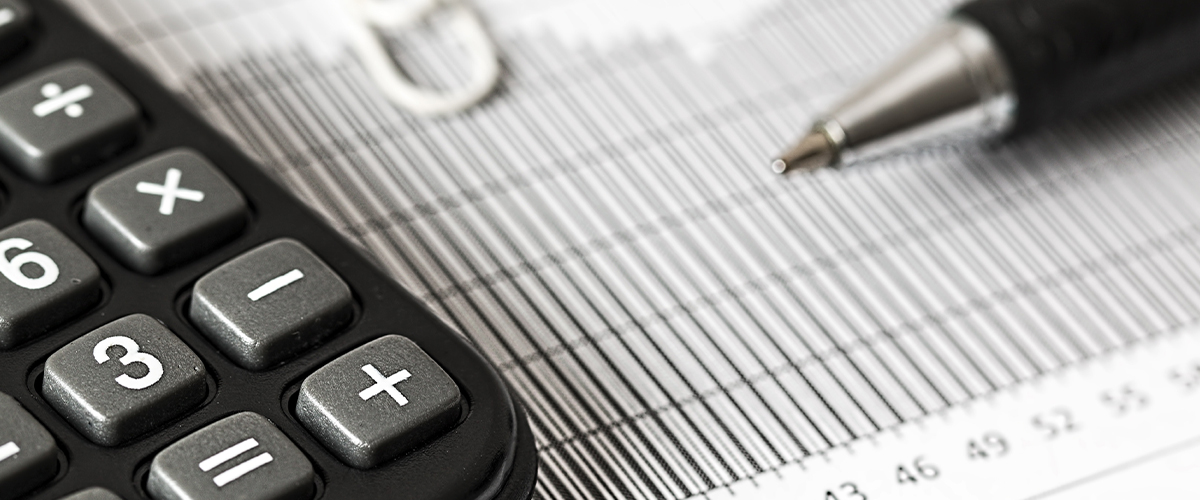 Lowering This Year's Property Tax Increase Is Necessary for Struggling Businesses
The City of Edmonton's decision to reduce this year's planned property tax increase is welcome news for businesses devastated by COVID-19. While property taxes were initially set to increase by 2.1% in 2020, today City Council voted to amend this year's combined tax levy increase to 0% for residents and a 2% decrease for businesses.
"Given the unprecedented challenges posed by COVID-19, the City has done a good job of balancing the need to help struggling businesses with the need to continue delivering essential services that Edmontonians rely on," said Janet Riopel, President & CEO of the Edmonton Chamber of Commerce. "We're pleased to see City Council recognize the incredible hardships businesses are experiencing."
As part of these changes, businesses will see a decline in the overall property tax rate, a decision that reflects both the urgent need they're facing and the impact of a strong business environment on the communities they serve.
"Today's announcement is welcome news for struggling businesses, but there is more work to be done," said Janet Riopel, President & CEO of the Edmonton Chamber of Commerce. "City Council must commit to the kind of transformational change that ensures our City's long-term financial sustainability, and provides lower tax rates for businesses and residents alike."
Since the onset of COVID-19, governments have responded to the evolving needs of residents and business owners with programs that help get money into the hands of those who need it most, but these much-needed actions have come at a cost. Between property tax deferrals and diminished user fee revenue, the City is facing a critical financial shortfall. That's why we encourage provincial and federal governments to work together to ensure the City has the resources they need to continue delivering essential services.
"We'll always advocate for more competitive conditions on behalf of businesses, but competitiveness looks different in these trying times," said Riopel. "Right now, we need all orders of government to continue to keep our communities safe, help businesses withstand the COVID-19 pandemic, and chart a path towards economic recovery."