What's going on in Commercial Insurance?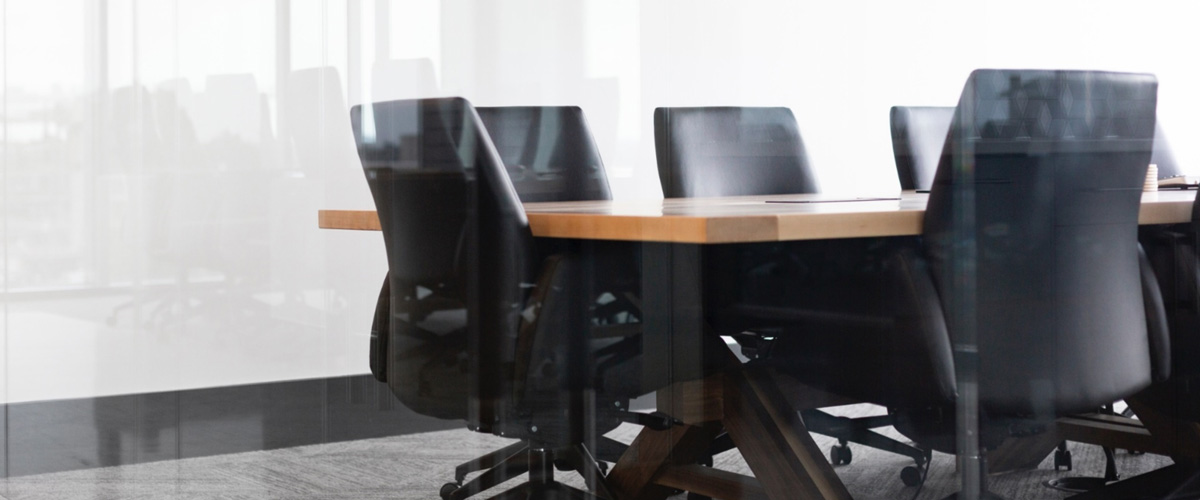 These are challenging times for businesses in Edmonton. Uncertainty in the markets caused by the COVID-19 pandemic has left no industry unaffected. The pandemic has exacerbated existing difficulties in the market and for some, attempting to secure insurance or renew their commercial insurance policy has become a challenge.
You may be asking yourself, why is this happening? While COVID-19 has something to do with it, difficulties for businesses in securing insurance pre-date the pandemic.
In late 2019, insurers noticed difficult market conditions brought on by the following factors:
Historically low interest rates
Record lows in interest rates over long periods of time have affected insurers because a portion of their income is based on investing and growing funds so they can be used to pay claims filed by policyholders. Lower interest rates mean returns are smaller, which means less money is available to pay claims.
More frequent severe weather events
Six of Canada's 10 most-expensive natural disasters have taken place in Alberta. These events are becoming more frequent and are costing Albertans billions of dollars.
For example, the each of the events listed below came with an insurance claims costs of over $1 billion:
Fort McMurray fires in 2016 (on record as being the most expensive natural catastrophe in Canadian history)
Calgary floods of 2013
2020 Calgary hailstorms.
Even before the pandemic, these factors created market conditions that made it difficult for insurers to write new policies for commercial clients. Heavy losses caused insurers to be more selective in their underwriting practices and, in some cases, commercial clients with poor claims histories or higher risks were having difficulty securing insurance.
Insurance Bureau of Canada (IBC) and the insurance industry took action at the end of 2019 and formed the National Commercial Insurance Task Force. The task force gathered commercial industry stakeholders together in a series of roundtables to discuss their concerns. The insurance industry was then able to help guide businesses experiencing difficulty with getting insurance toward more affordable insurance
When the pandemic hit, the insurance industry took action to help businesses. Across Canada, the property and casualty insurance industry has provided $1 billion in relief to personal and commercial customers, to help those impacted by the pandemic, as well as offering relief to customers in the form of an additional $200 million in deferred premiums.
As the pandemic situation has developed, IBC and the insurance industry have put more resources into helping businesses that may be having trouble during this difficult time. In fact, we've recently launched a website with insurance information for businesses at businessinsurancehelp.ca, and a Business Insurance Helpline at 1-844-2ask-IBC.
The goal of the work we're doing is to help businesses in Edmonton identify the risks and issues that may be preventing them from getting the best deal possible on insurance. We are also here to help guide businesses toward better insurance outcomes during this difficult time.
- Celyeste Power, VP Western, Insurance Bureau of Canada
IBC is the national industry association representing Canada's private home, auto and business insurers. For more than 50 years, IBC has worked with governments across the country to help make affordable home, auto and business insurance available for all Canadians.