Edmonton & Calgary Chambers congratulate Liberal Party on re-election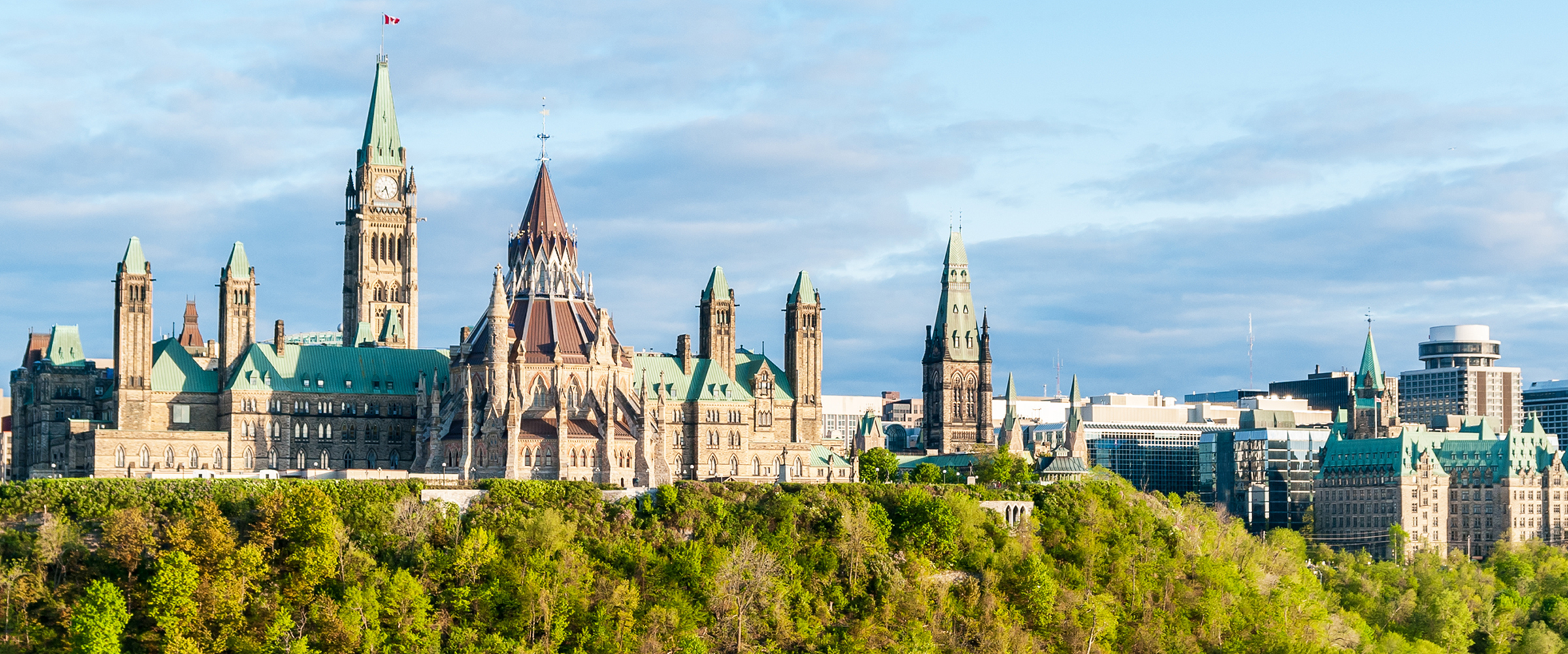 Edmonton, Calgary – The Edmonton and Calgary Chambers of Commerce congratulate the Liberal Party of Canada for its successful re-election, and the Right Honourable Justin Trudeau on his forthcoming re-appointment as Prime Minister of Canada. We thank all federal party leaders and candidates for their public service and efforts to bring important issues to light throughout the election campaign.
In early August, the Calgary and Edmonton Chambers united to deliver a federal election platform From Challenge to Change, calling on the federal government to:
Concentrate on economic recovery and diversification;
Develop talent, skills, and jobs;
Address impacts and opportunities of climate change;
Create a competitive finance and taxation system;
Expand trade and market access and improve supply chains.
"Businesses demonstrated their resilience during some of the most challenging economic times in recent history," says Jeffrey Sundquist, President & CEO, Edmonton Chamber of Commerce. "Our priorities reflect a need to keep Canadians safe, stimulate our economy, and ensure investment in Alberta that allows us to use our strengths, resources and innovation to lead the way in achieving a more prosperous and sustainable future."
Aligned with the promises made during this campaign, we look forward to working immediately with the government on:
Supporting economic recovery through inclusive growth, including commitments for small business microgrants, venture capital support and a recovery fund for tourism, arts and culture;
Ensuring universal, accessible, flexible, and affordable childcare to allow for greater economic opportunity and equity for working parents and women;
Diversifying the economy through innovation, including investment in the arts, agriculture, tourism and hospitality, and developing and scaling up clean technology and emissions reduction in Alberta.
The Calgary and Edmonton Chambers look forward to working closely with the federal government to ensure Alberta's views are reflected in investment and policy decisions. To that end, we remain focused on:
Ensuring policy to address climate change allows Alberta and Canada to capitalize on global economic opportunities and investment trends and does not impede our competitiveness;
Working collaboratively to remove interprovincial trade barriers through the Canadian Free Trade Agreement (CFTA) and accelerate progress of the Regulatory Reconciliation and Cooperation Table (RCT);
Establishing key fiscal anchors to ensure strong balance sheets and avoid creating untenable future tax burdens.
"Alberta is actively developing and scaling up green technology and climate-related solutions, as well as investing in talent and skills development that will propel our economy forward. We know Alberta can lead the way in diversification opportunities for Canada, especially in becoming a North American leader in developing clean-tech and climate-related solutions," says Deborah Yedlin, President & CEO, Calgary Chamber of Commerce. "As Chambers representing Alberta's two largest cities, our work will focus on ensuring the federal government supports Alberta businesses to leverage their strengths and capitalize on opportunities that will position our province to remain a leading contributor to Canada's economic success."
Discover our full platform here:
2021 Federal Election Platform
Media contact
Brent Francis
780-902-4551
About the Edmonton Chamber
The Edmonton Chamber of Commerce supports and enhances the Edmonton Metropolitan Region business community by advocating for conditions that ensure competitiveness, delivering exceptional educational experiences and connecting people and businesses—all in a socially responsible manner. It is what we do, and we have been doing it for over 130 years.
About the Calgary Chamber
The Calgary Chamber is an independent non-profit, non-partisan business organization. For 130 years the Chamber has worked to build a business community that nourishes, powers and inspires the world.
Both the Calgary and Edmonton Chambers are non-partisan organizations and do not endorse any political party or any candidate seeking elected office.