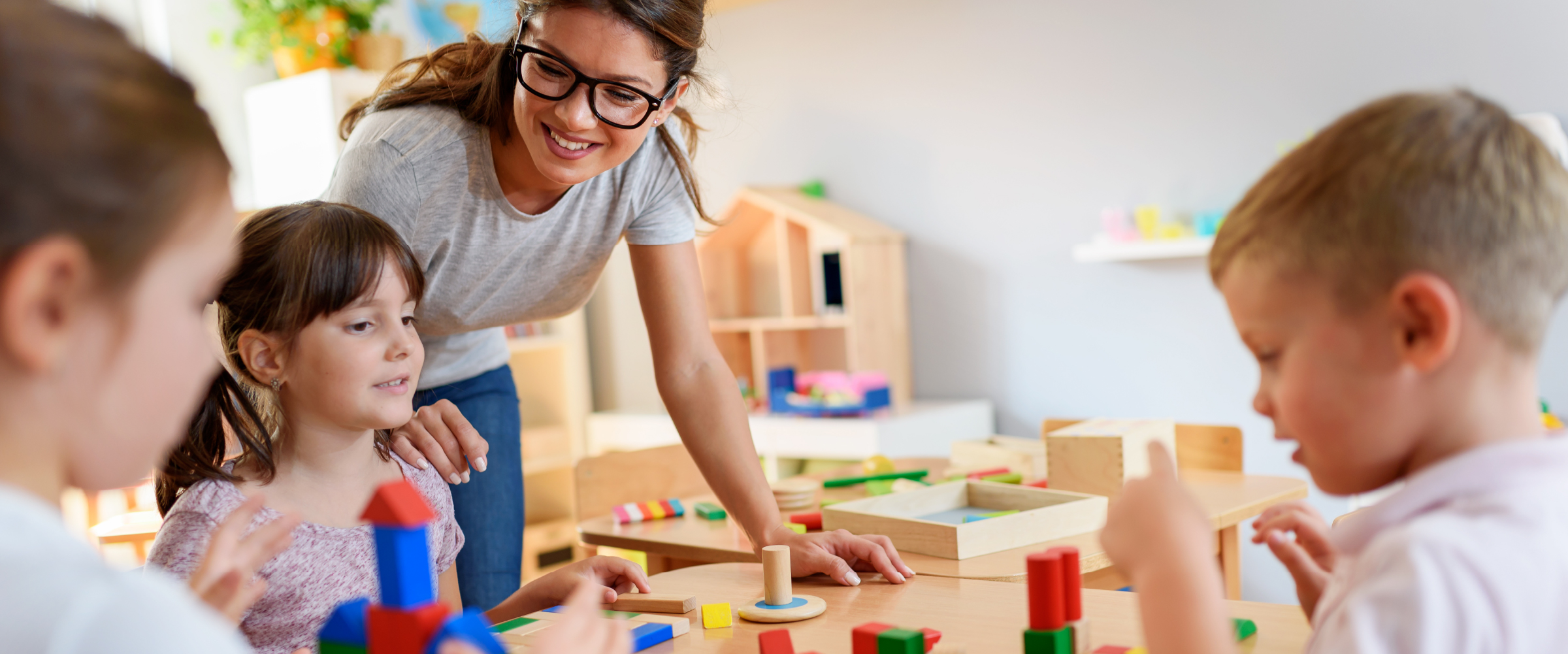 Edmonton Chamber of Commerce Welcomes Agreement For High-Quality, Affordable and Accessible Early Learning and Child Care
EDMONTON – The agreement signed today between the Government of Canada and the Government of Alberta for high-quality, affordable and accessible early learning and child care is a strong step forward to strengthen the economy, support entrepreneurs, families, and the workforce.  
"Our members have consistently said that access to quality, affordable early learning and child care is a high priority, and the Edmonton Chamber has advocated for more support and investment," says Jeffrey Sundquist, President & CEO of the Edmonton Chamber of Commerce and World Trade Centre – Edmonton. "The effects of the pandemic have emphasized a critical need. Improved access to early learning and care provides an excellent start for children and support for families. It generates economic benefits through higher workforce participation, improved productivity, increased GDP and taxation revenues, and talent attraction." 
The agreement will see an investment of $3.8 billion by the federal government over five years, including a 50% reduction in average fees by 2022 and an average of $10/day by 2026. Investment in additional spaces and increased support for early childhood educators is also included in the deal. 
The Edmonton Chamber supports the announcement today and applauds the parties for continuing to work in partnership in this fundamental area.  
-30- 
Media Contact 
Scott Channon 
780-409-2141 
schannon@edmontonchamber.com 
About the Edmonton Chamber  

For over 130 years, the Edmonton Chamber of Commerce has represented the economic and policy interests of the Edmonton Regional business community. We advocate to all orders of government for conditions that ensure competitiveness, we deliver exceptional educational experiences, and connect people and businesses. The Edmonton Chamber of Commerce is firmly committed to working closely with and representing the business community to help build and strengthen the Edmonton region, our province, and our country.