US Wage Increases Risk Making Inflation Permanent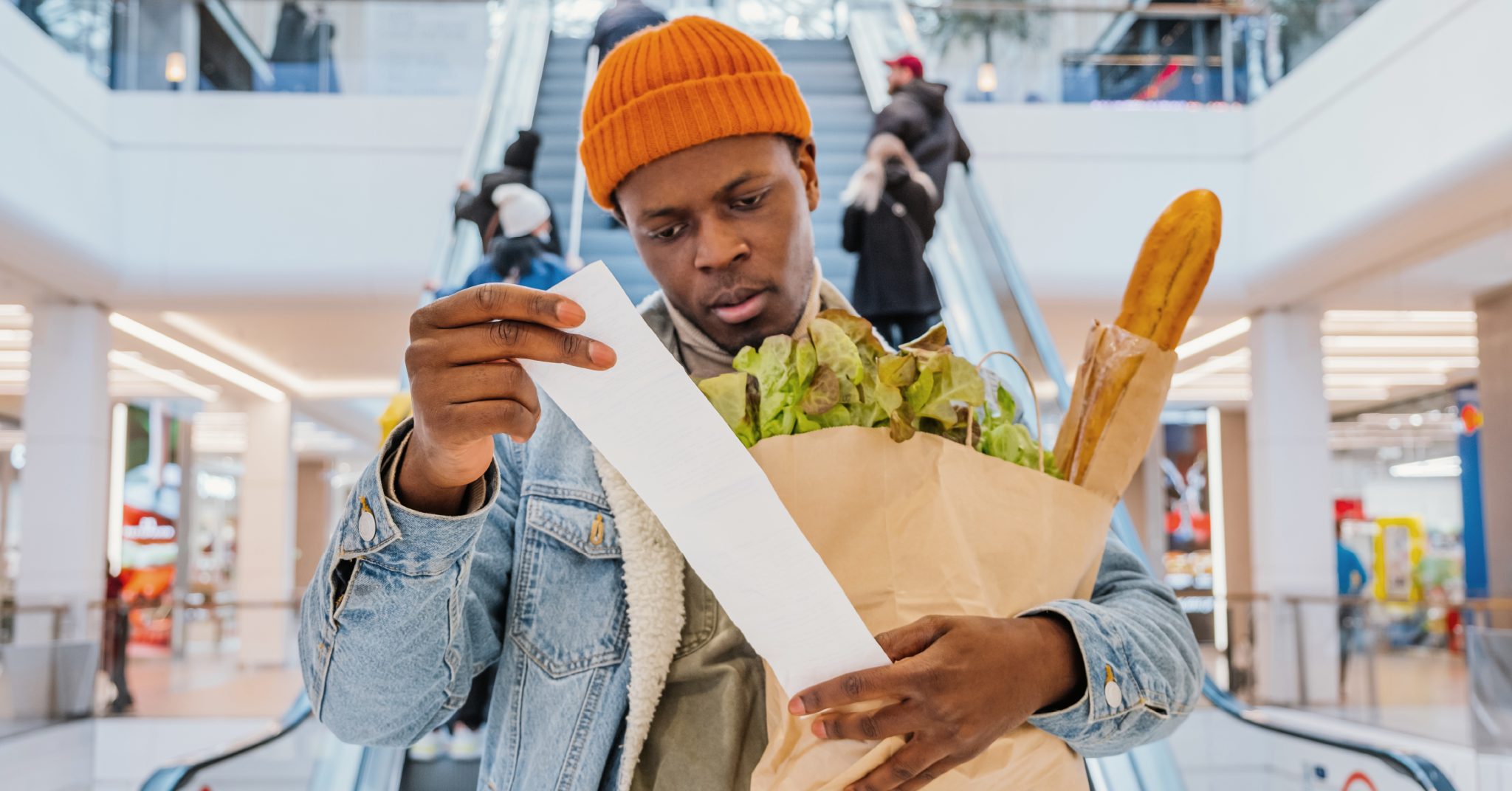 Canada and the United States experienced what the Bank of Canada and Federal Reserve call transitory inflation throughout 2021.
Without getting into politics, it is clear that this inflation did not result from a stable, healthy, growing economy. It is not business as usual. Aspects of price pressure results from:
pandemic pressures,
changes within the economy, and
supply chain issues.
Price pressure also arises from public policy directions taken during trying times.
United States
Concurrent to this price environment, US employers faced labour movement, including resignations in their workforce. Employers experienced job vacancies and labour shortages. Displaced workers scanned job postings. Human resource practitioners and applicant tracking software disqualified them. The workforce movement and misalignment resulted in jobs without people and people without jobs.
US human resource practitioners and employers adjusted their recruitment tactics. Sadly, they sought to overcome shortages by pulling primarily one leaver. That leaver was increasing wages. Upping wages did not increase the labour supply. They made the existing workforce more costly to employ.
Companies passed on the increased costs to customers. US employers' wage increases, structurally increase prices. This wage inflation makes inflation in the US economy permanent.
Canada
For the most part, Canada is not following the same wage patterns as the US. This Canadian trend is a more subdued degree of inflation and very little labour market-wide wage escalation.
Disruption in Canada's workforce is comparatively less and focused on specific sectors and certain jobs. True, CPI is also up, but it is decoupled from wage increases year over year.
Canadian wage increases do not track CPI. Whether those increases result from collective agreement settlements or through direct negotiations in non-union settings, wage and settlement data confirm this trend.
Permanent Inflation is Regressive
Governments, industry and policymakers should avoid permanent inflation if possible.
Some will say that wide-ranging wage increases are precisely the redistribution society needs. But it is not that simple. Those pursuing such a policy would do so with progressive intentions, resulting in a regressive outcome.
The permanent inflation brought about by broad wage increases will not affect all in society equally. Increased prices negatively affect those who spend most of their income. Furthermore, price increases significantly harm those who spend a higher portion of their income on essential expenses. Price increases are regressive.
A Comment About Wages
Employers should seek mechanisms to react to today's CPI for those most impacted and smooth the increase over a two or three-year period of forecasted commitments. By forecasting multi-year increases and front-end loading those increases for lower-paid employees, employers can accomplish this.
There is justification for attraction, retention and equity purposes, to embrace adjustments in 2022 for pay bands lower than roughly $25/hour. An example would be committing to 6% over three years, with 3% in 2022, 2% in 2023, and 1% in 2024.
For pay bands over roughly $25/hour, CPI prompted adjustments are unnecessary. Employers should avoid tracking CPI for higher-paid employees. Current price increases do not result from a strong and growing economy and coincide with significantly increased business risk and vulnerability. An example for higher-earning employees would be committing to 3.5% over three years with 1.5% in 2022, 1% in 2023 and 1% in 2024.
The above are examples only and overlaid on this needs to be analysis of each market factors, competition, job classifications and sectors. There is no one-size-fits-all solution.
Want to share your story? Submit your blog today!