Hyklen Services and CenterTech Auto & Small Business Expansion
Hyklen Services and CenterTech Auto & Small Business Expansion
Submitted by May Beauvais, Owner
What's your story?
People start businesses for a lot of reasons; some do it for money and others for fame, but for my family and I, we wanted to help grow the diverse eco-system within Alberta, especially within the Asian communities. I was born and raised in the Philippines and moved to Taiwan once I finished my education. After spending two years exploring the world of residential and commercial cleaning, I embarked on my journey to Fort McMurray, Alberta.
After spending a few years working as a nanny as I integrated into western society, I was inspired to jump right into the deep end and start my own cleaning company, Hyklen Services. It was then that I found out how impactful networking can be for a business, especially a Startup. The company started off as residential cleaning only, but as the need grew, so did our business.  We then added commercial and industrial cleaning, which includes foreclosure. The cleaning didn't stop there, as we added snow removal & bin rentals to our services. Hyklen Services currently operates in both Edmonton and Fort McMurray.
As serial entrepreneurs, we wanted to look at other ways of how we can provide reliable, trusted services to the local eco-system, so we opened CentreTech Automotive and Welding. CentreTech offers a full range of mechanical services in Edmonton and surrounding areas, and a wide range of Welding services catering to both Edmonton and Fort McMurray. Our welding service is completely mobile, we'll come to you, any time, anywhere.
What do you enjoy most about being a member of the Edmonton Chamber of Commerce?
Access to the networking opportunities. As I previously mentioned, having access to such networks at the start of my business journey was vital to the growth of Hyklen Services. Since we just expanded into Edmonton, we are so excited to join the business network out here, and there's no better way, then through the Edmonton Chamber of Commerce.
What is one thing people are surprised to learn about your business?
We have such a wide range of services and at really great prices, which has been great for people in a post-pandemic world.
Who is your ideal client?
People who love clean homes, businesses that enjoy a clean work environment, and industry events such as festivals and concerts.
What has been your biggest challenge in business, and how did you overcome it?
The biggest challenge has been building a name within the eco-system. To become a trusted and reliable service provider, you have to put the work in, and that we did. It didn't come without its own challenges, however. But as many would know, that's what comes with the territory. Once they experience the quality of our services, we earn their trust.
What is your favourite thing to do in Edmonton?
We've just recently expanded into the Edmonton Region, so we are excited to spend the fall and winter months exploring this great city.
If you could make one substantial improvement to Edmonton's business environment, what would it be?
For the Startup's and small businesses to have more connection to the larger businesses in Edmonton.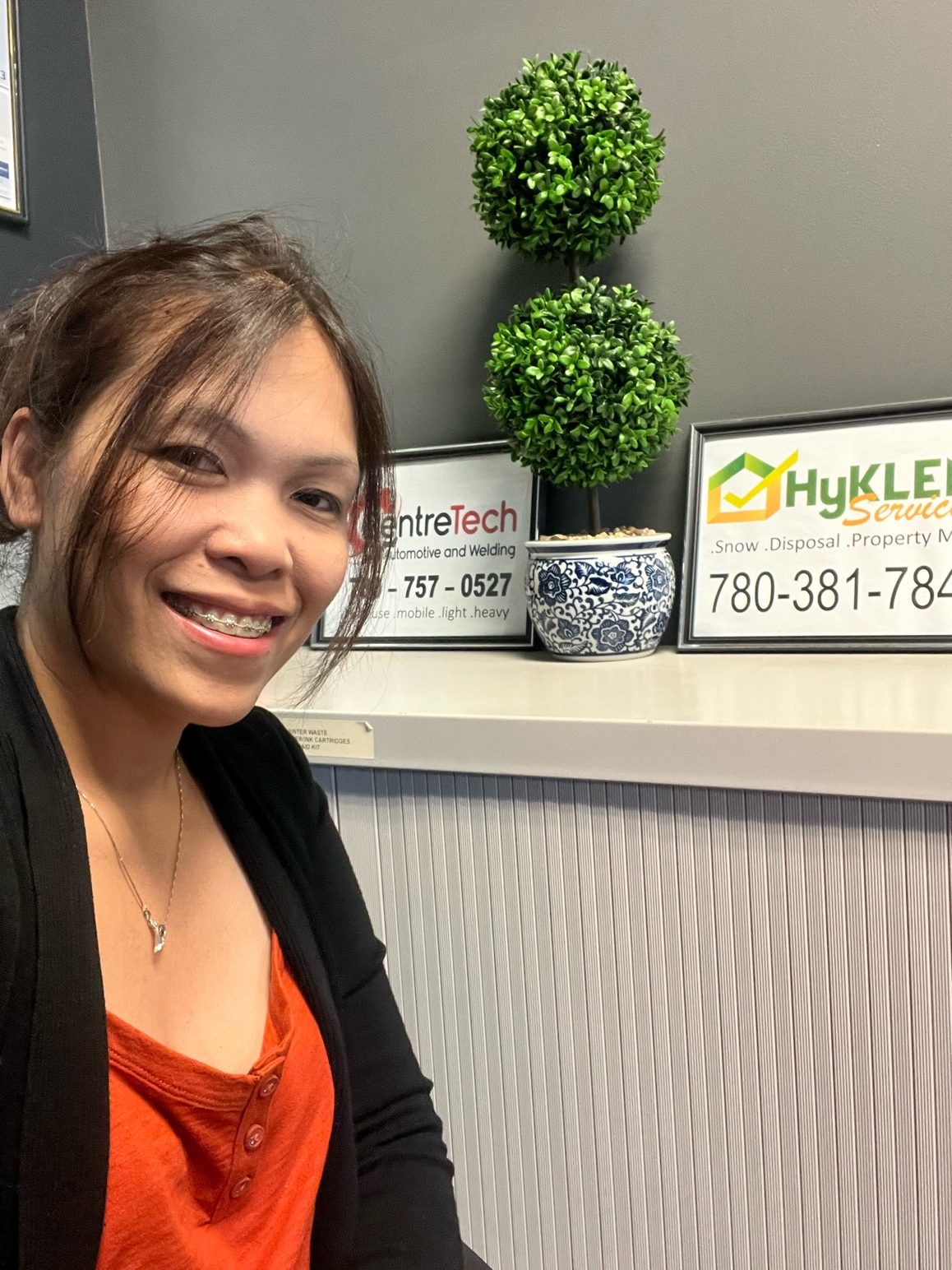 Edmonton has a unique business community and we want to highlight hardworking Edmontonians who have a story to tell. Each month, we feature a member or two in the Business In Edmonton Magazine and take an opportunity to share their story and find out why they enjoy doing what they do. Follow along each month as we feature members while helping amplify their stories on our website and social media platforms.
If you are interested in this opportunity to be highlighted as a Chamber Member, please contact our Member Services team at membership@edmontonchamber.com