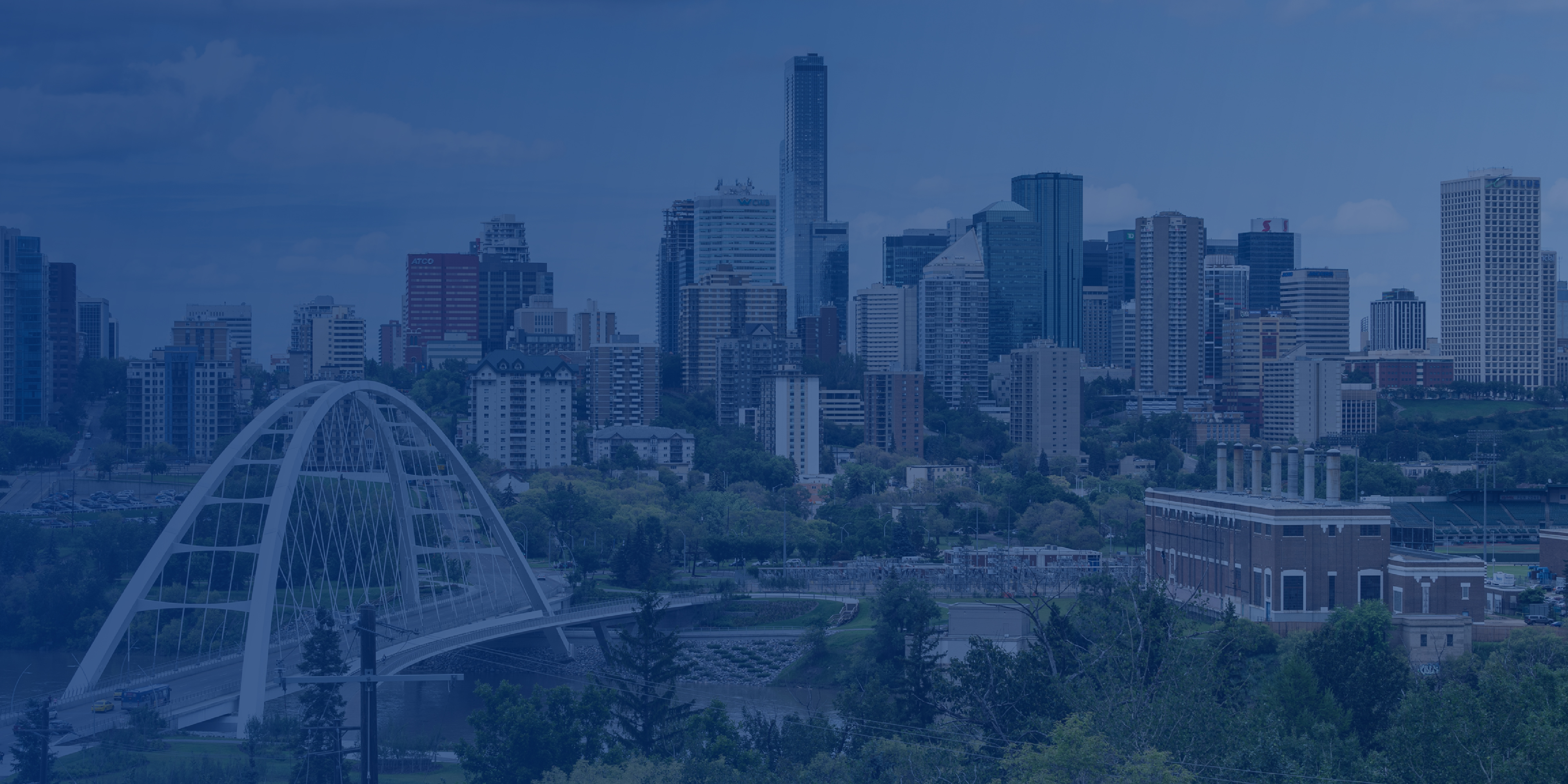 The Board of Directors of the Edmonton Chamber of Commerce wishes to announce that Jeffery Sundquist is no longer with the Chamber. After having served on the Board of Directors, Jeff assumed the role of President & CEO in June 2021.
Jeff contributed to the Chamber team and its accomplishments over the past year and a half. The Chamber thanks Jeff for his contributions and wishes him all the best in his future endeavours.
The Chamber is committed to ensuring a smooth transition and will be announcing an interim CEO in the near future.
Media Contact
Alexandra Hryciw
Director, Strategy and External Relations
(780) 271-4641
ahryciw@edmontonchamber.com
Haydar Al Dahhan
Board Chair
Edmonton Chamber of Commerce
(780) 832-6212