Federal Budget 2023: Edmonton Chamber of Commerce Statement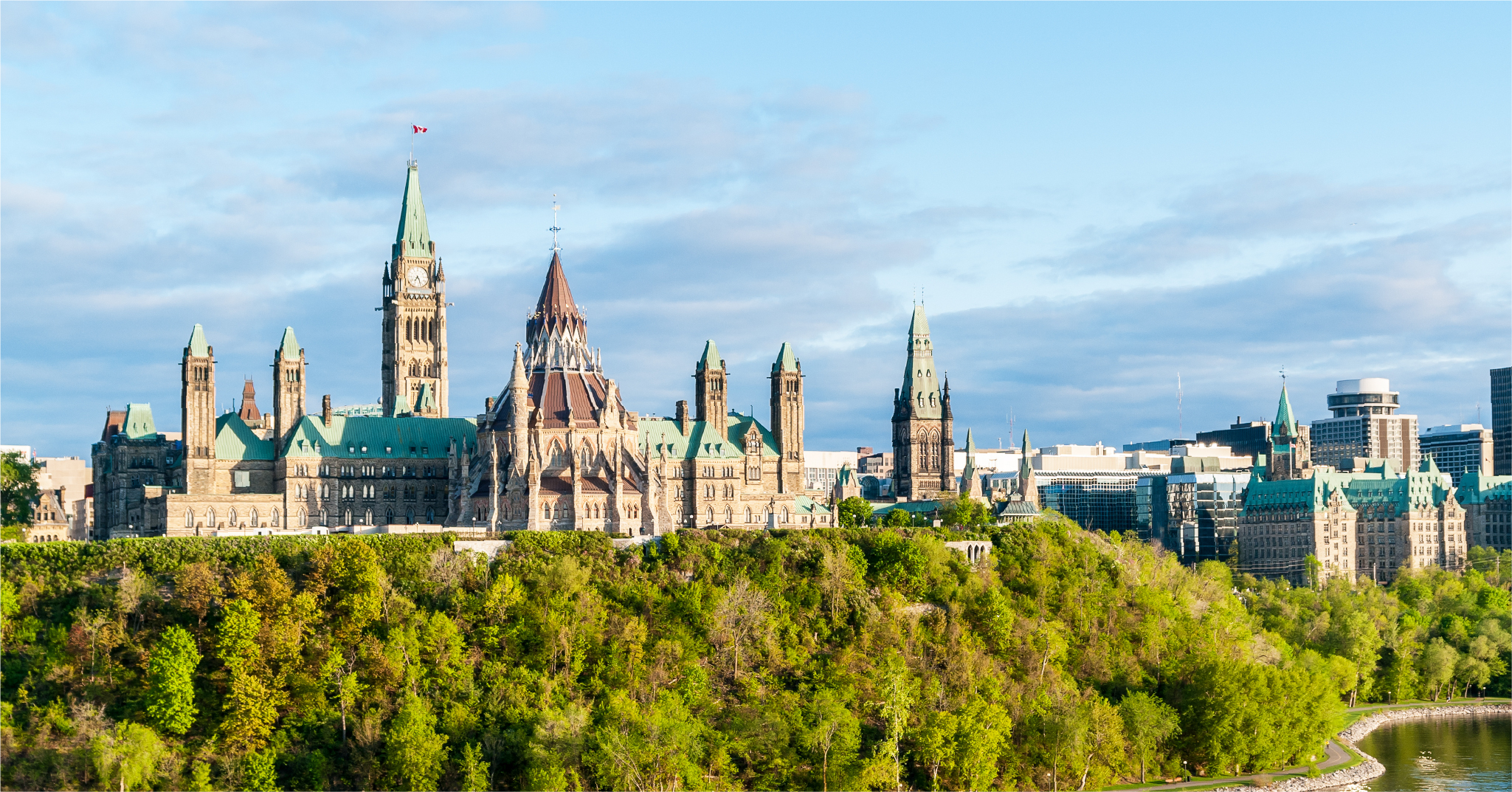 The Edmonton Chamber of Commerce is the official voice of business in the Edmonton region. With over 1,700 member companies that employ more than 100,000 people, we are one of the largest and longest standing Chambers in Canada.
In February, the Edmonton Chamber of Commerce submitted 2023 Federal Budget Recommendations after meeting with the business community.  Inflation uncertainty and volatility has left many businesses grappling with a slow return to "normal" and facing major barriers to sustained economic growth.
While we are still reviewing the budget documents in full detail, priorities for the Edmonton business ecosystem included:
Affordability and Access to Supports
Lower credit card transaction fees for small businesses by up to 27 percent from the existing rate and improved access to cyber security resources to grow online sales and prevent fraud
Expanding access to regulated child care for an average of $10-a-day
Expanding capacity for mental health and addictions services and increasing funding to address urgent health care needs. A renewed Canadian Drugs and Substances Strategy, will guide the governments work to save more lives and protect the health and safety of Canadians. This will include funding for community support, prevention programs, supervised consumption sites and action to tackle drug trafficking
Automatic tax filing will ensure that low-income Canadians receive all of the benefits and supports they are eligible for
Launching round three of the Rapid Housing Initiative to support the creation of affordable housing units
Commitment to work with indigenous partners to provide additional supports for Indigenous health priorities
Economic Development and Diversification
Investments in strategic trade corridors which includes the previous announcement of $100 million for the 2,000-acre YEG cargo hub
Initial investments in advance of the National Supply Chain Strategy to respond to ongoing trade and transportation challenges
Developing a Federal Framework on Mutual Recognition in partnership with provinces and territories so goods and services can be traded freely throughout Canada
Increasing funding for Labour Market Transfer Agreements to support skills training, work experience and other services to support those in the workforce
New proposed funding for Regional Development Agencies for developing local projects and events to support the growth of the tourism sector
Climate Change and Energy Transition
Investment Tax Credits for clean electricity, technology adoption and manufacturing, hydrogen, and carbon capture, utilization and storage
Commitment to improve the timelines and efficiency of the impact assessment and permitting process
More information about the Government's plan for Canada's Critical Mineral Strategy and securing battery manufacturing
Consulting with industry on the growth of biofuels in Canada
Long-term fiscal planning
Proposing to reduce spending by $15.4 billion over 5 years through targeted reductions in areas like professional services, management consultants and travel expenses.
The Edmonton Chamber called for a long-term plan to eliminate the deficit and reduce the debt and in Budget 2023 this goal is further away. It is important the Government of Canada maintains its fiscal anchors as Canada navigates an uncertain economic environment.
Businesses need certainty and stability to those they serve and employ. It's imperative the government continue to focus on facilitating inclusive growth and expansion of our economy by ensuring equitable opportunities for everyone. Continued collaboration between all orders of government and streamlining the regulatory process to ensure we are competitive for investment is paramount in this next year.
A full breakdown of our submission can be found here.
The Edmonton Chamber of Commerce will host the Honourable Randy Boissonnault, Minister of Tourism and Deputy Minister of Finance on Tuesday, April 4th for a Budget 2023 address followed by a fireside chat moderated by the Honourable Anne McLellan P.C., O.C., A.O.E.