Edmonton Chamber of Commerce congratulates Premier Smith on election victory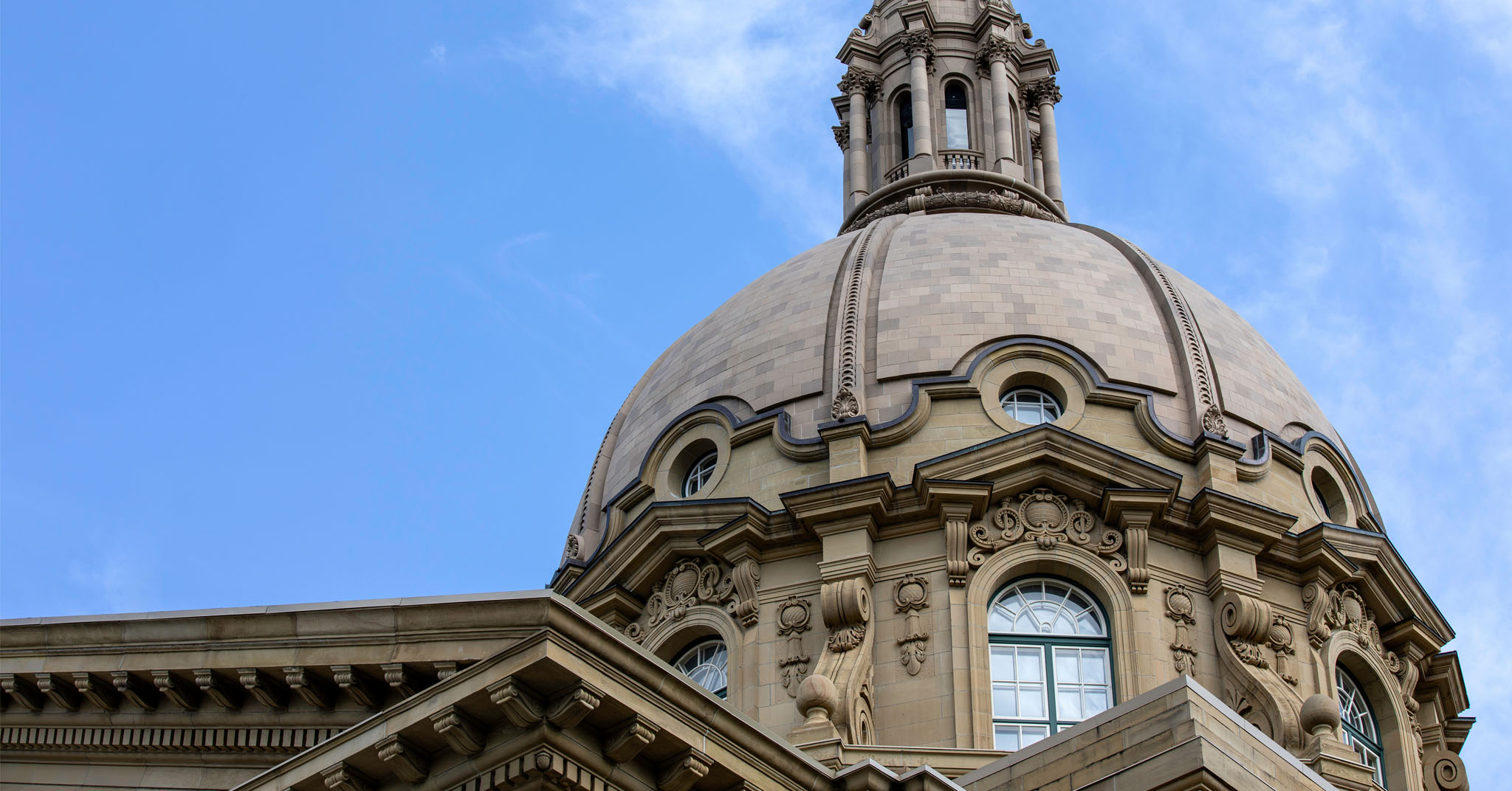 The Edmonton Chamber of Commerce, on behalf of the business community it represents, would like to congratulate Premier Smith. We look forward to working with this government on building a competitive future for Alberta and Edmonton.
This Provincial election was an opportunity to discuss the critical issues impacting Alberta. Our priorities to support a business-friendly environment focused on the following areas:
Establish a Long-Term Fiscal Management Plan that is committed to debt repayment and investing in the future.
Invest in and Foster Innovation, building on our strengths and leadership potential in energy, agriculture, artificial intelligence, technology, life sciences, tourism and arts and culture.
Address the Growing Affordability Crisis, supporting businesses facing significant cost pressures.
Support our Growing Population by planning and building needed infrastructure and social programs to attract and retain a vibrant workforce.
Improve Community Safety and Well-being by enhancing access to services and safety for all, particularly downtown and in our business districts.
Lead in Clean Energy and Reaching Net-Zero, continuing investments to support the global shift to net-zero while enhancing business competitiveness.
Bridge the Skills Gap by investing in people to ensure the workforce has the skills today's labour market requires.
"We look forward to working with the UCP government and sharing the priorities of the Edmonton business community", said Haydar Al Dahhan, Board Chair of the Edmonton Chamber of Commerce, "Businesses need a stable and competitive environment so they can keep doing what they do best: investing in growth, creating jobs and leading innovation."