Supporting our community has never been more important than it is now. Many volunteer-based organizations desperately need help as they try to keep up with increased demands being placed on them during this unprecedented global crisis. At the same time, many employers are finding that they have employees whose time and skills are being under-utilized. This is why the Edmonton Chamber has been working with several partners in the charitable sector to identify ways to raise awareness and help fill the need.
As we help spread the word of this very important initiative, we encourage all volunteer-based organizations and potential skilled professionals or volunteers to register using one of the options below. #Here4YEG
Do you have staff whose time and skills are currently under-utilized? Their skills may be exactly what charitable organizations need right now. We encourage business owners and managers to consider dedicating some portion of your staff's time to help a sector that is hugely overwhelmed due to the heightened needs of our community. Needs range widely—from making calls remotely to lending project management expertise to specific needs—and commitments vary from a couple of hours a week to multiple days and can be part of employee secondment.
Whatever skills your business can offer, please let us know so they can be matched with an organization that would greatly benefit from your support and involvement.
Be prepared to discuss the skills that you or your business can provide, the approximate hours that can be provided, as well as any other specifics associated with your involvement.
Your information will be shared with the Edmonton Chamber of Voluntary Organizations in order to match you up with an organization in need. Once a suitable match is made you will be contacted and provided with additional details and any necessary forms.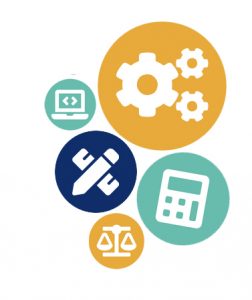 Thanks to the recently announced Alberta Cares Connector, the timing has never been better to volunteer. This new tool ensures organizations and programs that are dependent on volunteers can be easily matched with those looking for more traditional service opportunities.
If you or your business wants to volunteer some time please register here.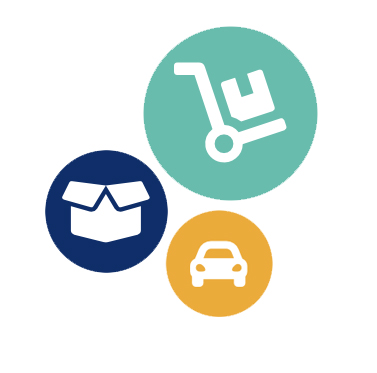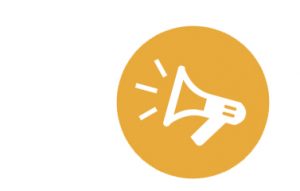 Now is the time to come together to lend your skills to help others and strengthen the power of a community that works together. Truly, this is the spirit of Alberta, and we can all make a difference.
For more information on our partners and the great work they do, or to support them with a financial donation, please click on their logos below.