The Edmonton Chamber has partnered with the Government of Alberta and the Alberta Chambers of Commerce to provide complimentary COVID-19 rapid testing kits to small and medium-sized businesses. By frequently testing employees, businesses can stop outbreaks before they happen, keeping employees and customers safe.
Register for the Program.
Please download the Alberta Rapid Screening Tests Business Application form, complete it in full and send to rapidtesting@edmontonchamber.com with the email subject line:  Rapid test program participant application
Once we have received your completed form we will review and return a signed copy for your records, along with instructions on how and when to pick up your testing kits. Click here to see a sample of the completed form.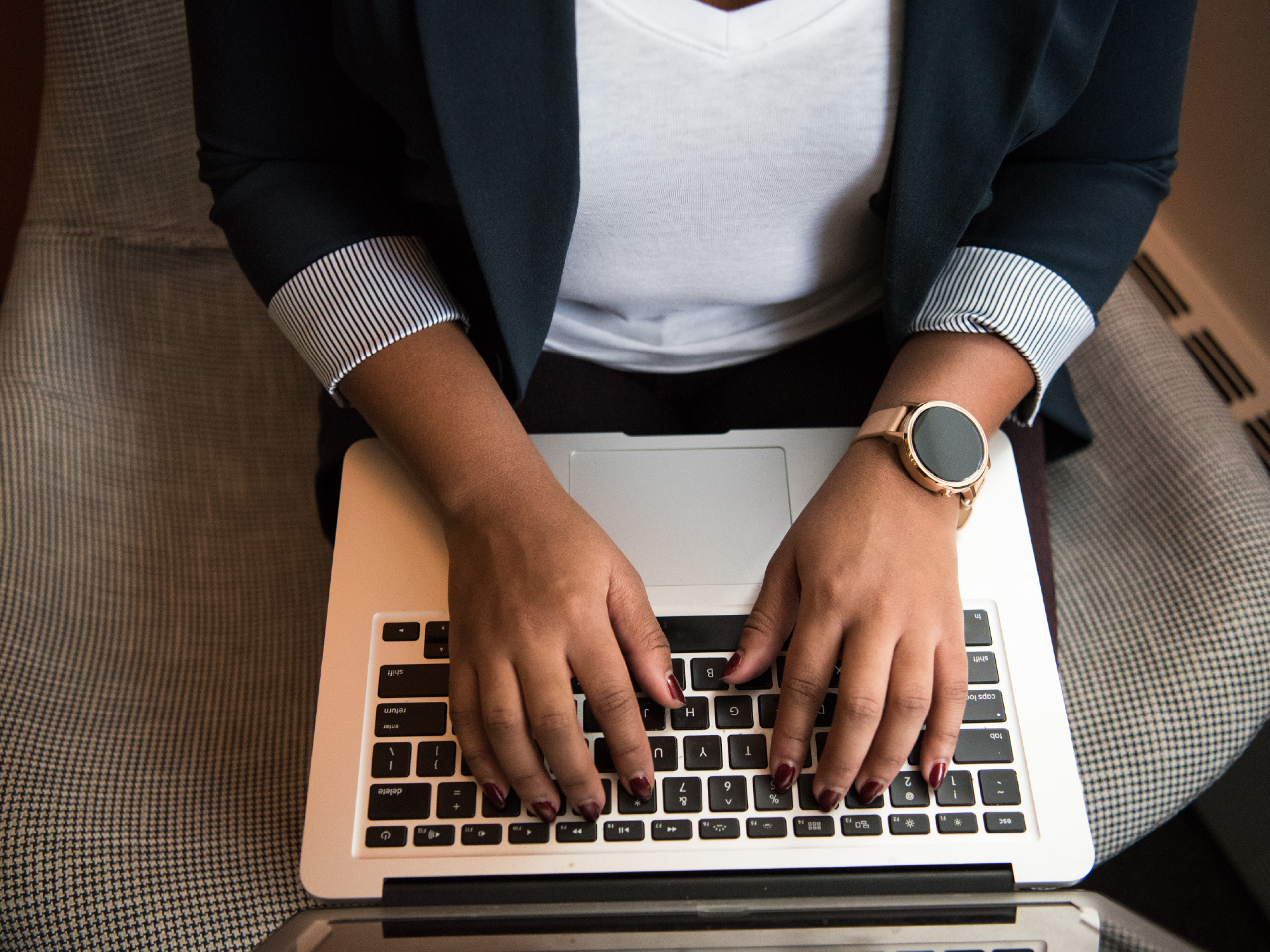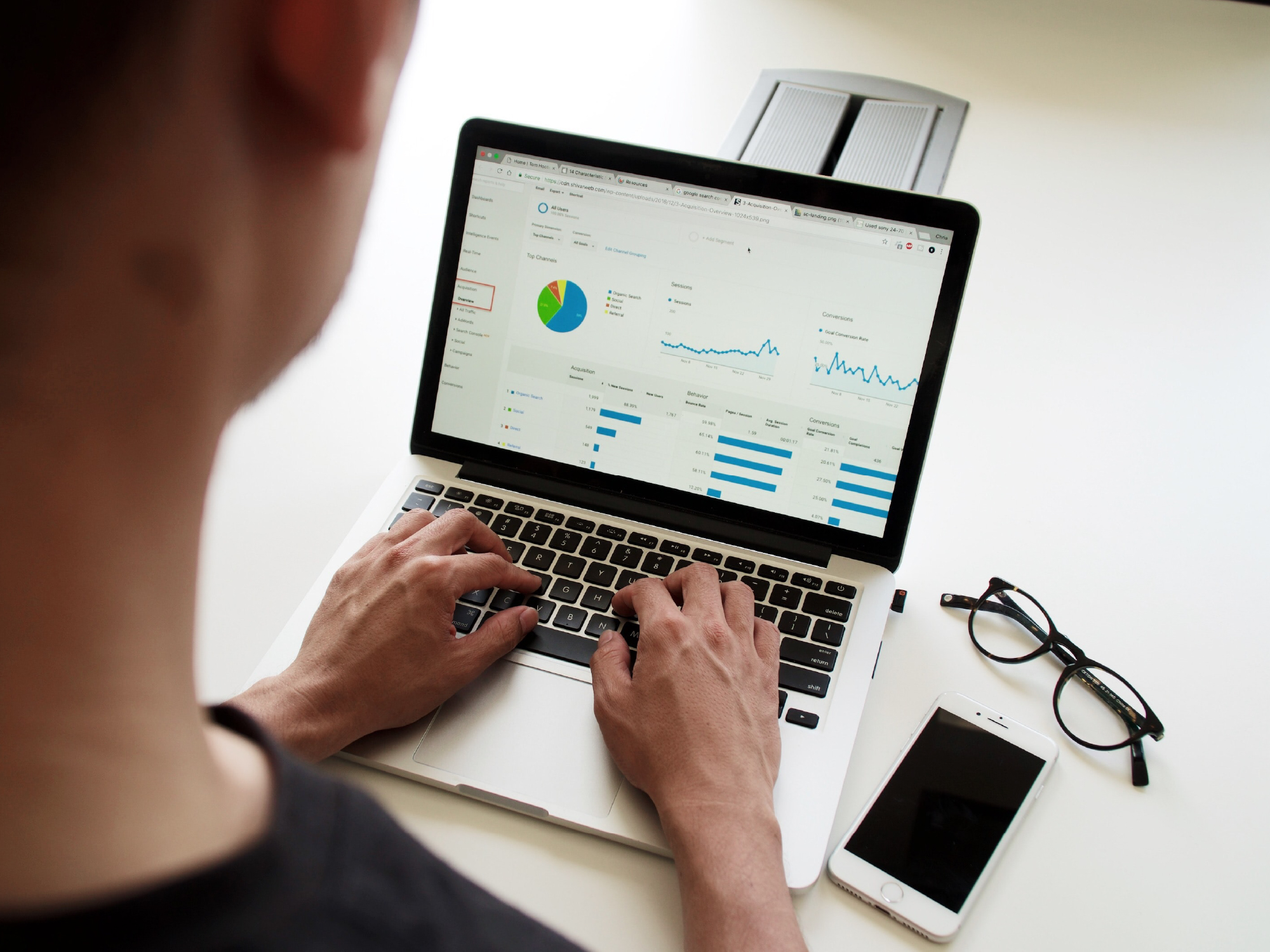 Weekly Reporting.
You will be required to provide weekly reports to the Edmonton Chamber every Monday, stating the number of tests performed and the associated results. You will be provided with an excel form to submit to rapidtesting@edmontonchamber.com or complete our online version here.
Updates and clarifications to the rapid screening program
As of December 24, 2021.
Workplace rapid screening still does not permit testing symptomatic individuals in your program.

It is no longer recommended to receive confirmatory PCR testing through AHS for asymptomatic individuals who test positive on a rapid test. The following process should be followed when an asymptomatic individual tests positive on a rapid test:

Following the positive result, they must isolate immediately. 

24 hours after the initial positive result, they should take a second rapid test. 

If the second test is positive, they must stay isolated for a full 10 days from the first positive test.

If the second test is negative, and they are still asymptomatic, they can cautiously resume regular activities while continuing to follow all public health guidelines.
For those of you with an on-site program who have an employee test positive, you should send the employee home with one rapid test so that they can do the second test safely at home.
Quick facts: 
The rapid testing program provides access to rapid test kits for businesses with employees that frequently enter the workplace. 

These tests are designed to reduce the risk of asymptomatic transmission and should not be administered to those with any COVID-19 symptoms! Those with symptoms should not enter the workplace and should be directed to obtain a PCR test through AHS. 

Individuals who have been vaccinated may receive a screening test.

All businesses must submit an official application form to be reviewed and approved by the Edmonton Chamber.

Each rapid test kit contains 25 tests.

At this time, we will provide businesses with one month's supply of kits based on the requested number of tests per month included in their application form.

Since each kit contains 25 tests so you will be supplied with the number of tests requested for the month rounded up to the nearest multiple of 25.

All businesses and not-for-profits are eligible to submit an application to participate in this rapid testing program. A Chamber membership is not

 required.

Rapid testing kits are supplied free of charge to all accepted applicants.  

For everyone's safety, walk-up inquiries are not permitted.
Be prepared: 
Each business will be required to set up an official COVID-19 screening program and testing protocol for all employees partaking in rapid testing. Please note, businesses are responsible for all costs related to establishing and operating their screening and testing protocols.  
We recommend referencing these training resources available online for more details.  

Confirmed businesses of the rapid testing program will be required to send weekly reports to the Edmonton Chamber stating the number of tests performed and the associated results.

If a business ends its screening program, all unused tests are required to be returned to the Edmonton Chamber.

We will order large quantities of kits, but in the event that we run out, the Government of Alberta has indicated that it takes 3 – 4 business days to re-order. We will advise of any stocking issues prior to the date of your scheduled pickup.

If your business requires a change to the Alberta Rapid Screening Tests Business Application form, they should contact the Government of Alberta directly at rapidtesting@gov.ab.ca
COVID-19 screening does not remove the obligation of employers to abide by the public orders issued by the Alberta Chief Medical Officer of Health (CMOH), as well as adhere to industry-specific guidance posted on Biz Connect.
Rapid testing kits will be available for pick up only in the main lobby of the World Trade Centre, located at Jasper Ave #600–9990, Edmonton, AB T5J 1P7 
Once you have been approved, we will provide instructions on how and when to pick up your testing kits.
For further information please call 780-409-2628 or email rapidtesting@edmontonchamber.com
Additional Resources
The following documents provide an overview of the Rapid Testing Program and the requirements organizations must follow for a screening program:
The Edmonton Chamber and Her Majesty the Queen in Right of Alberta are not liable for any personal or bodily injury or property damage that may be suffered or sustained by the Organization, its employees, contractors or agents or any other person in carrying out this Agreement.