The Today Centre exists because of people and organizations like you who want to help others live a safe and healthy life free from family violence.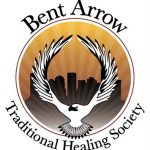 Bent Arrow has been serving Indigenous children, youth and families in Edmonton and area since 1994.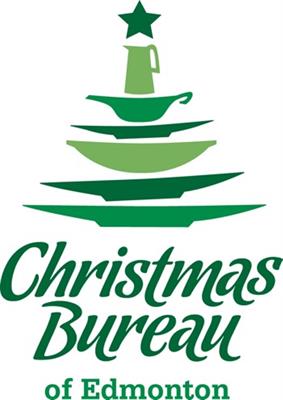 Christmas Bureau of Edmonton - Since 1940, the Christmas Bureau has maintained one tradition - providing a festive meal and coordination of Christmas giving to Edmontonians in need at Christmastime through the promotion of the spirit of Christmas caring and sharing in the City of Edmonton.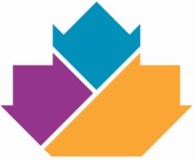 EMCN - We see a future where many citizens walk with newcomers to bridge their transition into the community. To achieve this vision, we will serve as a key catalyst and leading collaborator in positively shaping the attitudes, behaviours and practices of organizations and individuals to value the diversity that newcomers bring to the community.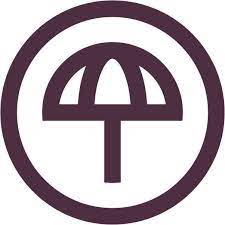 WIN House - Serving Edmonton and area for over five decades, we've been offering women, non-binary individuals, and children a safe place to flee. The care we have for the people we serve can be seen through our passionate professionals, volunteers, and dedicated donors and champions of the cause. WIN House is committed to continuing to provide safety, support, relief, and resources.

Make-A-Wish Canada works with communities across the country to provide children with critical illnesses the opportunity to realize their most heartfelt wish.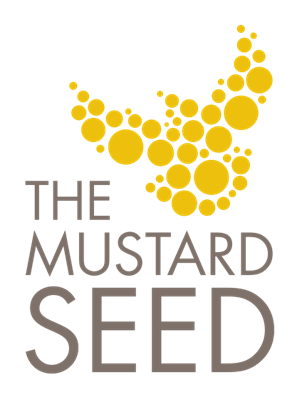 The Mustard Seed is a Christian non-profit organization that has been caring for individuals experiencing homelessness and poverty since 1984. Operating in five cities across Alberta and British Columbia, The Mustard Seed is a supportive haven where people can have their physical, mental, and spiritual needs met and grow toward greater health and independence.