Financial and Program Resources for Employers
Human Resources & Recruiting  Resources for Employers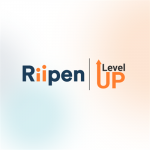 Solve your business challenges in the form of fully subsidized, short-term, on-demand Level UP projects online, in collaboration with top student talent from across Canada.
Employer Toolkit  A Quick Guide to Supporting Ukrainian Professionals and Others Seeking Refuge in Edmonton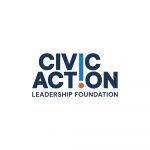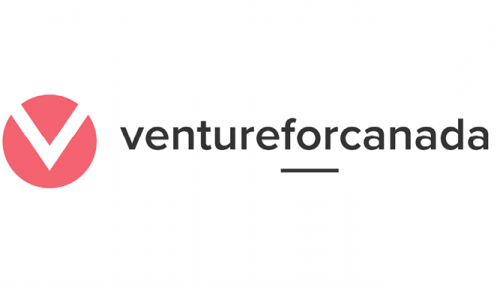 HR Reources for employers - The rate at which business evolves has increased steadily over the last 20 years. We've created resources to support your hiring of the incoming generation. Onboarding.  Virtual culture. New Tech Skills. Your hub for all things hiring.
Leadership: From resourcefulness to ideas & opportunities and into action skills, dive into the startup and innovation skills-first mindset. We're reflecting on the skills young Canadians will need in the future world of work and the shifts in the ecosystem.
DEI Resources: Diversity and Belonging. Check out our series of resources aimed to support small and medium-sized businesses.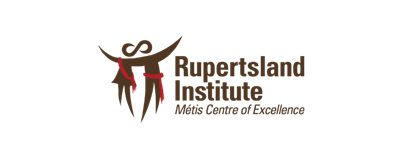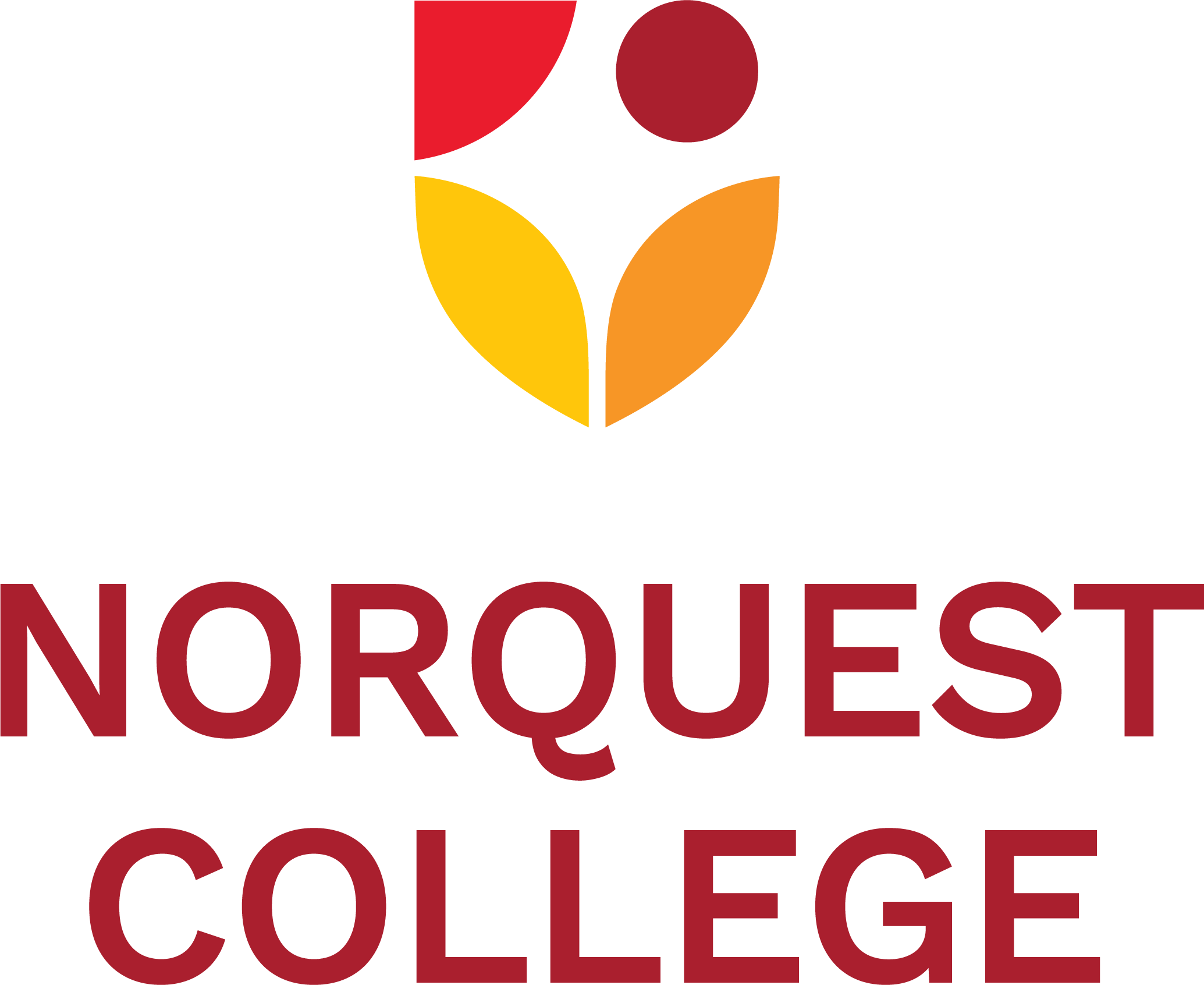 The IndTech program supports the development of inclusive and accessible workplaces. Working with Indigenous youth and employer-partners removes barriers for Indigenous professionals. The program combines supportive programming for participants and employers with career coaching. Graduates of IndTech gain employability and technical skills for the digital economy.

There are many funding opportunities available to help your organization hire students.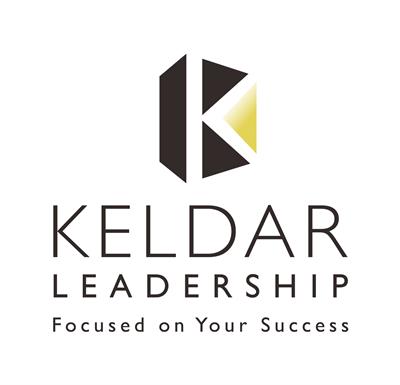 Keldar Leadership: We work with our clients aligning their team member's actions to their organizations objectives. Using Strategic Planning, Leadership and Team Development, Facilitated Problem Solving, Customized Staff Selection System, Online Training or our Magnetic Service system we are Focused on your Success!

The Youth Employment Program offers financial assistance to offset the cost of hiring young talent to work on projects with R&D, engineering, multimedia or market analysis components or to help develop a new product or process.
The National Research Council of Canada Industrial Research Assistance Program (NRC IRAP) delivers this program under the federal government's Youth Employment and Skills Strategy, which aims to help young Canadians get career information, develop skills, find good jobs, and stay employed. In addition to bringing new ideas to your organization, your participation also helps highly skilled young people transition into today's rapidly changing labour market.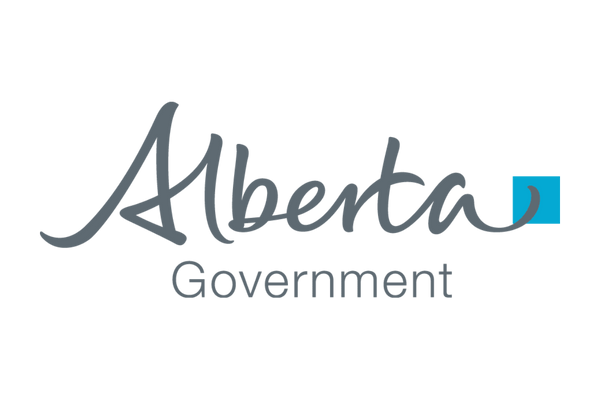 The Canada-Alberta Job Grant is a training program where an employer applies on behalf of their present or future employees for eligible training costs. Employers decide who gets training and what type of training may be needed for their employees.
Workplace Training provides individual-focused training or work experience to enable individuals to find and maintain employment. Employers can be reimbursed up to 70% of training costs up to $390/ week for up to 30 weeks.
Employment standards self-assessment tools - Use our online questionnaires to find out if your business practices comply with Alberta's Employment Standards laws.
Employment standards Webinars – Webinars offer interactive information on Alberta employment standards rules and responsibilities.

Grants to build technology readiness
Alberta's high potential, high growth, technology and knowledge-based small- and medium-sized enterprises (SMEs) may be eligible for up to $67,500 per year for one year to enable them to employ in-house professional research and development capability, to advance the Technology Readiness Level and accelerate new product commercialization.
The r&D Associate has the advanced technical skills required by the SME to make that last leap from research to a marketable product.
This one-year program is designed to fund SMEs to employ an r&D professional through one of the following options:
Level 1 – full-time, up to $52,500 per year
Level 2 – full-time, up to $67,500 per year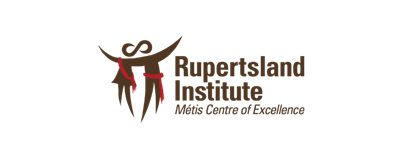 Rupertsland Institute Free group training if you're planning on hiring 10 or more Metis individuals. Offerings can be customized to suit the business, but typical training provided in the past would be on safety or administration duties.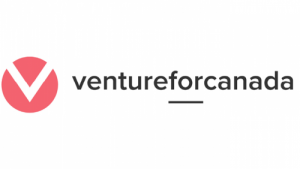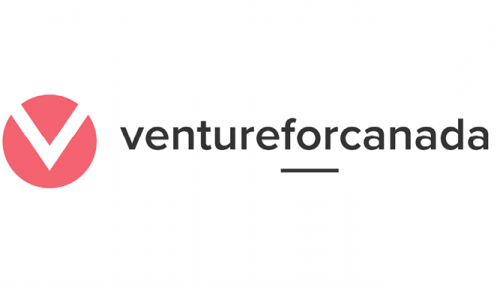 Hire vetted talent - Meet eager to succeed recent graduates. Our partnership saves you time, money, and hassle on your next entry-level hire. VFC Fellows are dynamic, adaptive, and selected for our Fellowship program based on their grit at a time when resilience is as important as technical skills.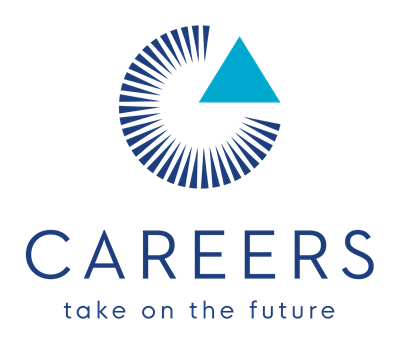 Careers Next Gen Youth Internship Incentive Program Youth Internship Incentive Program is designed to increase the number of employers supporting work-integrated learning internships in the trades and technologies. Funding options are $1000 for 125 hours to $3600 for 480 hours.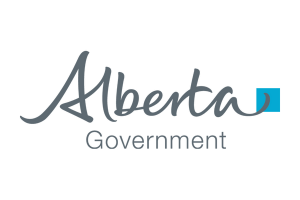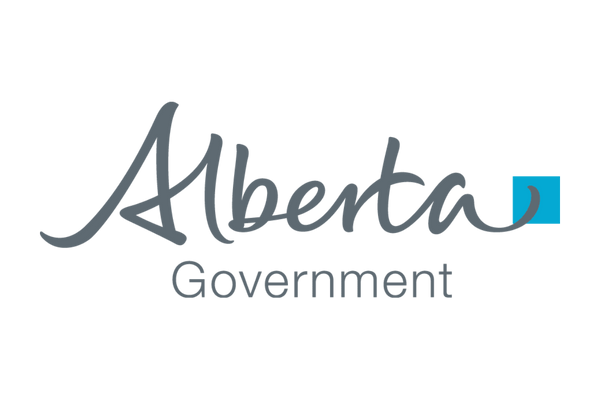 Canada-Alberta Job Grant - Eligible employers can get government funding to help employees and unemployed Albertans access training opportunities. Funding provided by the Government of Canada through the Workforce Development Agreement.

WCB Return to Work Training on the Job This program is designed to help employers bring a new employee into a position. As part of the TOJ program, we will reimburse a percentage of the salary you pay your new employee while they learn the new job.

Employment for Autistic Professionals - By working with both Autistic youth and employer-partners, the Autism CanTech! program supports the development of inclusive and accessible workplaces and removes barriers for Autistic professionals to get employed. Successful applicants will be enrolled in a 6-month program that will prepare them to perform data processing roles for a variety of businesses in the digital economy including those in education, finance, government, artificial intelligence, or health business.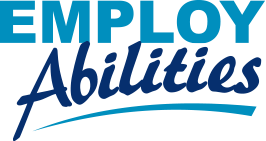 EmployAbilities provides Skill Development, Education, Employment Programs and Support Services to Adults and Youth with Disabilities, Medical Conditions, Mental Health Challenges, Permanent Injuries, and Other Employment Barriers.

Prospect matches candidates to opportunities. We have relationships with more than 800 organizations, from small entrepreneurial organizations to international companies. Let us help you diversify your workforce with great people. Contact us to set up an information session.