Posts Tagged 'Member Blog'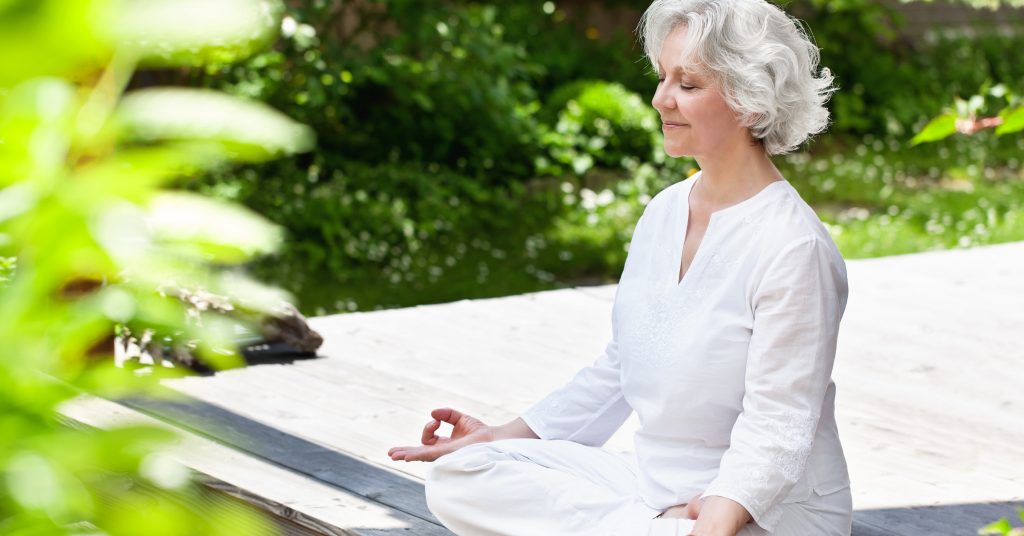 Spring is the season of hope, transformation and renewal in cultures around the world. To our delight, the sun slowly warms us, the days lengthen, the air seems fresher and cleaner, seeds are sown in freshly turned soil and plants start to grow.
Read More
Working from home has become the new normal for millions of employees around the globe. The COVID-19 pandemic has forced business owners to restructure for remote management and plan for an at-home workforce.
Read More